iQ Credit Union Celebrates the 75th Anniversary of International Credit Union Day
October 30, 2023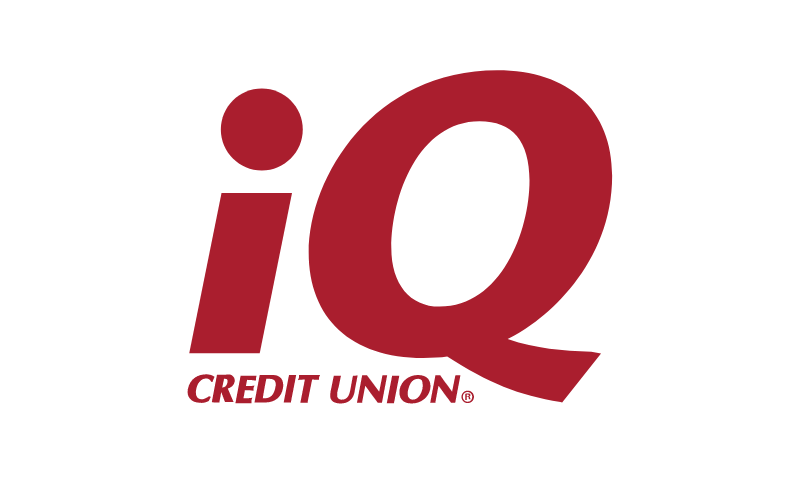 iQ Credit Union (iQ), based in Vancouver, Washington, joined over 56,000 credit unions around the world to celebrate the 75th anniversary of  International Credit Union Day on Oct. 19. To show their gratitude, all iQ branches offered coffee celebrations the week of Oct. 16. 
iQ is one of 96 credit unions serving their communities in the state of Washington. The not-for-profit, member-owned organizations collectively have a $7.5 billion impact on Washington's economy as 58% of Washingtonians trust credit unions as their financial partners, according to a GoWest Washington Impact report. 
"Giving back to our community is at the center of iQ's mission," said Chief Retail Officer at iQ Credit Union Ali Migaki. "International Credit Union Day is a perfect opportunity to connect with our members over a cup of coffee, provide education about our services, and spread awareness of the work we are doing in the region."
iQ's Community Impact
With iQ's deep commitment to financial education and community engagement, the credit union gives back to its community through a variety of programs and by encouraging staff to be present in their communities. iQ's programs and engagement in the community affect local schools, students, educators, nonprofits, and local organizations. This year-to-date, the credit union has contributed the following: 
Donated 430 volunteer hours to community service 

Given back $37,000 to help local nonprofits, organizations and educators through its programs iQ for Kids, Read with Me and Literacy Grants

Fundraised $8,100 by staff for its employee-run iQ for Kids Foundation.

Awarded $20,000 each year in scholarships to local students 
A unique element of iQ's financial education program is the credit union's six student-run branches located in area high schools. These are for use by students, staff, and associated parents and groups. Students working in the branches help with basic transactions, opening accounts, and cashing checks or making deposits. Not only is this teaching the students financial literacy, but also building customer service, business, and marketing skills. Working in these branches has led to a full-time career for 18 employees at iQ after high school. 
Like iQ, credit unions across the state of Washington are committed to serving their communities by making financial education accessible. International Credit Union Day brings a unique opportunity to acknowledge the tireless effort of credit union employees. 
Posted in Regional Member News, Washington.