GoWest Responds to Bank Attack Article
Posted by Austin Debey on October 27, 2023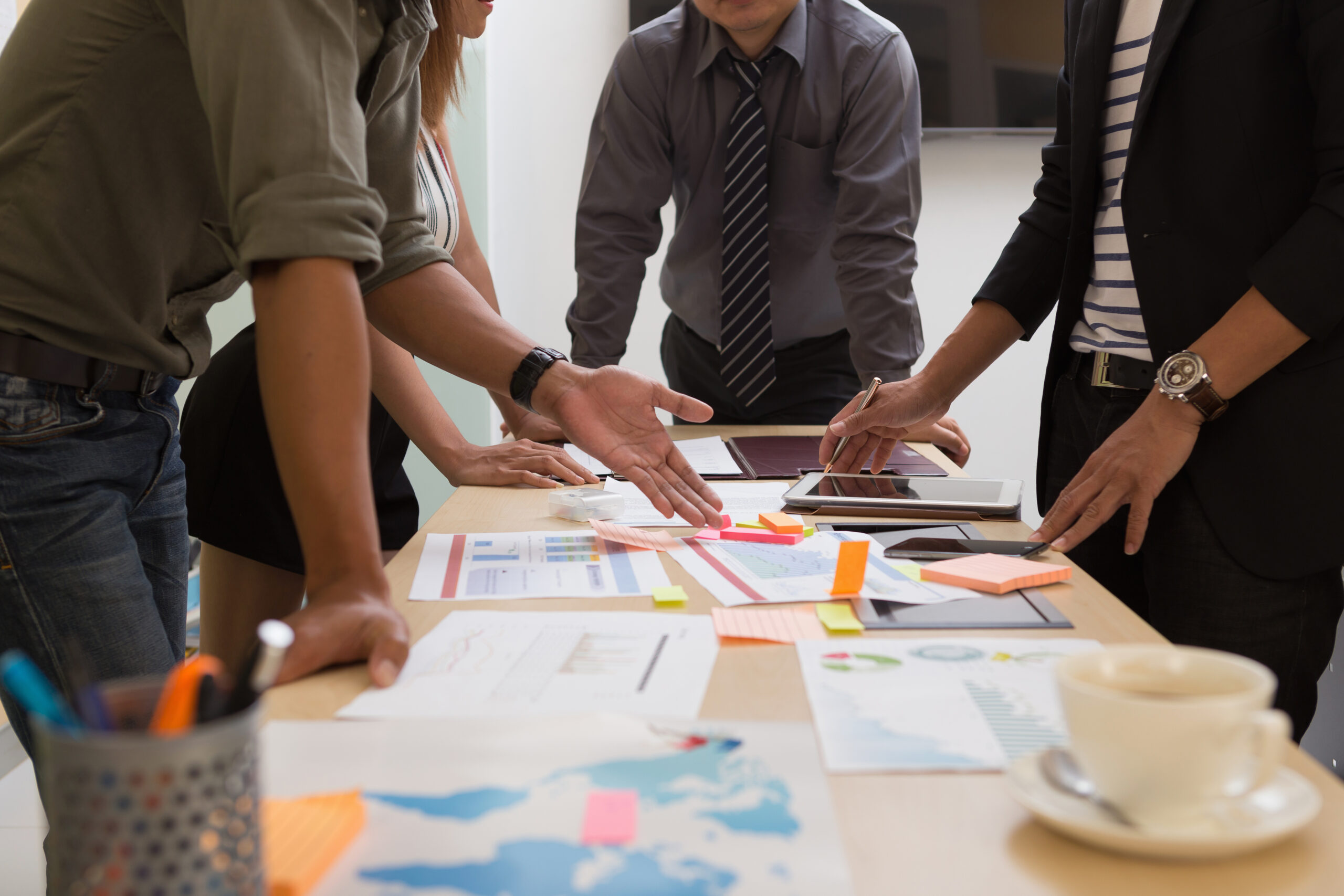 Earlier this week, the Arizona Republic published an article titled "Banks think the IRS should collect income tax from credit unions. Here's why"  that contained several banking talking points regarding the credit union tax-exempt status. In response, the GoWest team has submitted piece to set the records straight. Also, GoWest Credit Union Association President and CEO Troy Stang has reached out to set up a meeting with the article's author, as a way to reset the relationship and articulate the structure, value and impact that credit unions serving Arizona provide.
In addition, the GoWest MarCom team has scheduled a virtual roundtable discussion for Monday, Oct 30 at 9:30-10:30 a.m. Arizona time. The meeting is an opportunity for PR/COMM/Marketing professionals to come together and discuss how this topic is being received and how we can collectively address any negative messaging. If you are interested in attending and have not seen the registration information, please feel free to reach out to Austin DeBey at [email protected].
Posted in Advocacy on the Move, Arizona Advocacy.