Colorado Credit Unions Join Legislators at "Basecamp" Tours Across Business Community
Posted by Katie March on October 27, 2023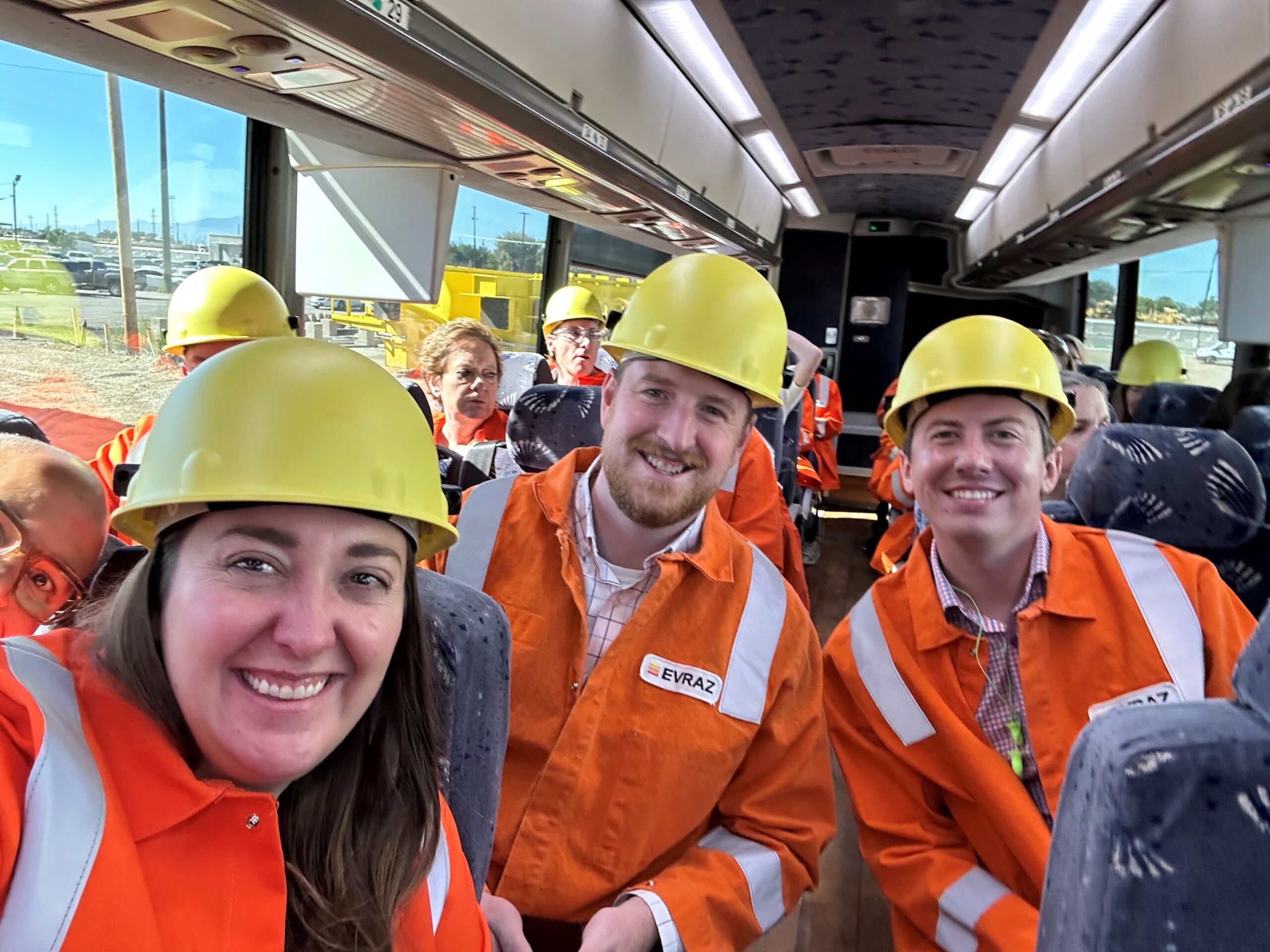 The Colorado Competitive Council hosted its final "Basecamp" tour of the season and made stops in the Colorado Springs and Pueblo areas. Basecamp tours bring together business leaders and elected officials in visits to important businesses and institutions in each of the selected legislators' districts.
One of my favorite parts of Basecamp tours is to bring local credit union leaders to come and join the legislators and lobbyists who usually go on these trips.  It's important to have local credit union leaders along, to show legislators that we have credit unions all across the state that serve their constituents. Having local credit unions attend especially highlights the credit union difference … especially compared to other financial institutions that attend these trips… 😊.
This trip we met up first in Pueblo with the CEO of Minnequa Works Credit Union Nathan Cape and his State Senator Nick Hinrichsen. We started at Evraz Steel Mill for a hardhat tour – picking up right across the street from Minnequa Works. Then we toured Pueblo's Historic Arkansas Riverwalk and finished with lunch at Brues Alehouse before heading to Colorado Springs.
Once in the Springs we stopped by Meadow Lake Airport and saw some very cool (and slightly terrifying) small planes before meeting up with Cat Outten, Philanthropy Development Coordinator, and Matt Gendron, Chief Engagement Officer at Ent Credit Union. We visited Overdrive Raceway and watched Rep. Don Wilson and other legislators drive go-kart before Matt and Cat finished the day with dinner at The Club at Flying Horse.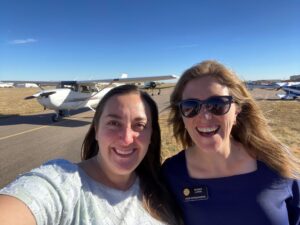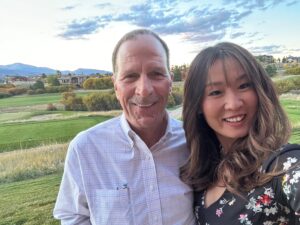 Thanks to Nathan, Cat and Matt for joining me on the final leg of this tour and to all of the credit unions across the state for engaging. These trips produced fantastic relationships with key legislators where we provided great education on the credit union movement. We will continue to pursue these relationships to help develop legislators into credit union champions in the capitol.
Posted in Advocacy on the Move, Colorado Advocacy.