iQ Credit Union Celebrated the Success of iQ Cares Week
October 26, 2023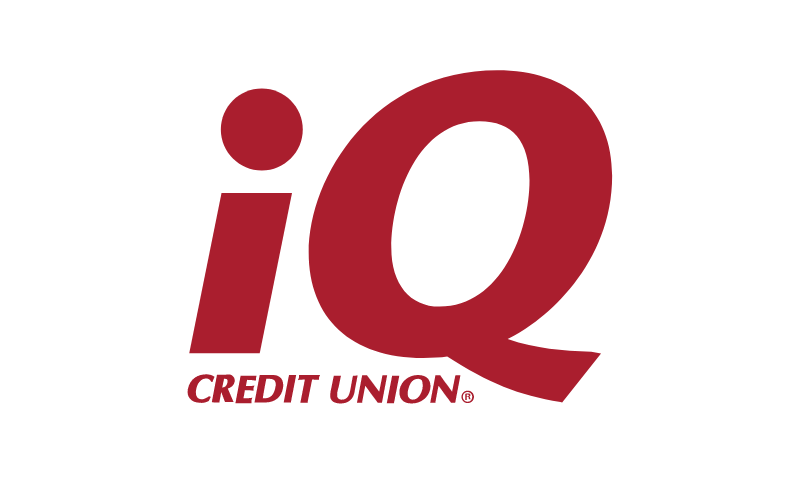 iQ Credit Union (iQ), based in Vancouver, Washington, announced Oct. 19 the success of its iQ Cares Week fundraiser, which raised $14,000 to support the company's nonprofit, iQ for Kids Foundation. The foundation will distribute the funds through grants and donations to local organizations that serve children in the community. 
Funds were raised during iQ Cares Week by the iQ staff through regular paycheck contributions, one-time donations, and bidding on prizes, as well as donations from members made at branch locations. 
"Thanks to the amazing support and contributions from our staff and dedicated members, we are able to give back to our community once again," said Chief Retail Officer at iQ Credit Union Ali Migaki. "The foundation plays an integral role in giving us the ability to provide grants to local nonprofits that improve children's lives."
Every year, the Foundation awards approximately 45 grants to local nonprofits. The most recent recipients include Cloth + Foster, Soccer in the Park, Camp Hope of SW Washington, and Columbia Springs. 
A portion of the funds raised during iQ for Kids Week will go towards Doernbecher Children's Hospital. These funds will support the development of the hospital's new children's operating suite. 
Prior to iQ Cares Week, iQ has awarded $45,500 in grants to local nonprofits this year to date. 
iQ has various programs that give back to the community, nonprofits, educators, and students. Through the Read with Me and Literacy grant programs, grants are given to educators to purchase books and school supplies, and to fund field trips and other reading-related programs. The credit union also awards $20,000 annually in scholarships to high school and college students. In addition to monetary contributions, iQ's dedicated staff has donated 610 hours of time this year, valued at $24,903 for community service activities as the credit union encourages volunteerism and provides monthly opportunities for staff to serve their communities.  
Since its beginning, the iQ for Kids Foundation has raised more than $3 million in donations for local charities that are focused on improving children's lives. 
If you are looking for grant and scholarship opportunities, the GoWest Foundation may be able to help. Find out more HERE.
Posted in Oregon, Regional Member News, Washington.