Breaking: Proposed Interchange Rule introduced by the Federal Reserve
Posted by John Trull on October 25, 2023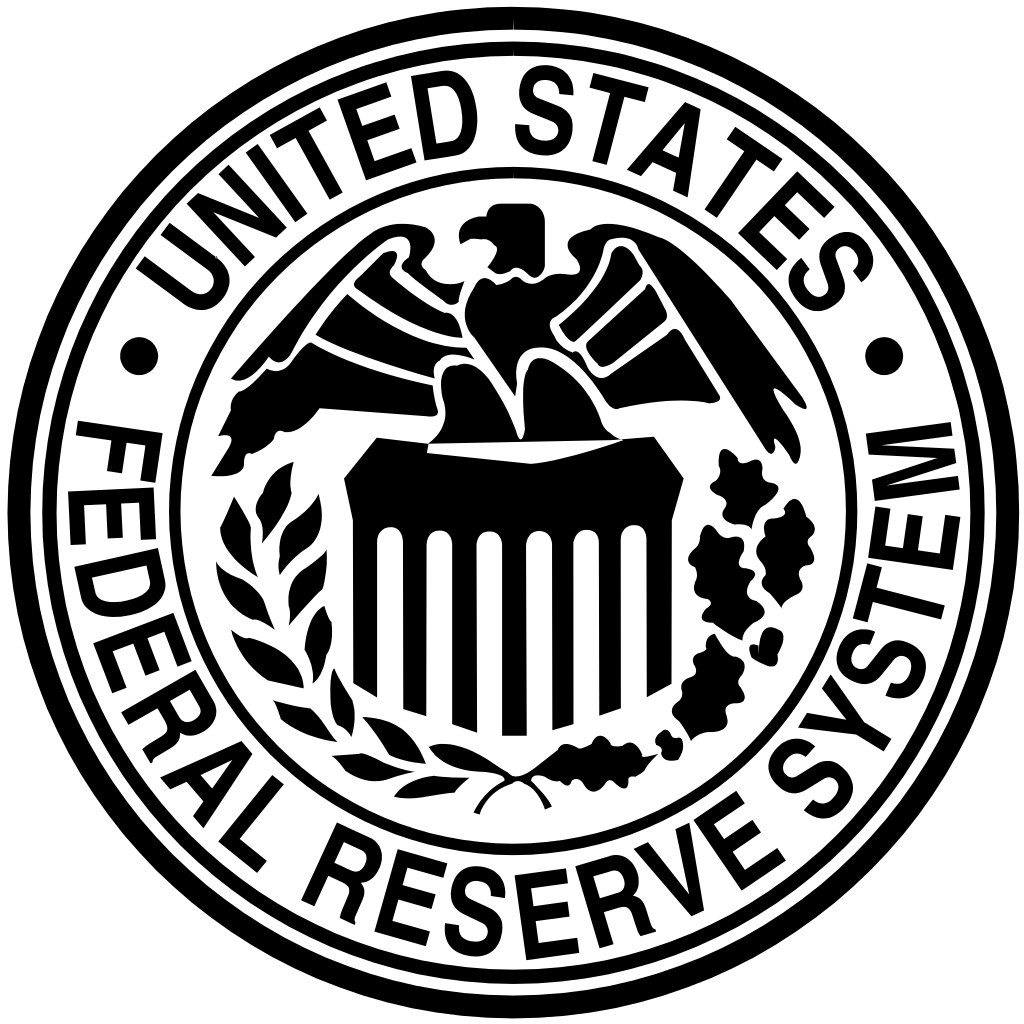 The Federal Reserve Board (Fed) issued a proposed rule revision today that will reduce interchange substantially for covered financial institutions. The proposed rule change in Regulation II would reduce the average interchange income on a $50 transaction from 24.5 cents to 17.7 cents.
If adopted as proposed, it would mean a 28% decrease on the average interchange transaction for covered issuers. The fees will be adjusted every two years based on the mandatory interchange cost reports that covered issuers submit and the new fee structure would go into effect on July 1 every two years, without requesting additional public comment.
This proposed rule change will have a 90-day comment period and the Fed is hoping to finalize the rule by mid-2024. In addition, the Fed separately proposed to publish the data on which the information is determined every two years. Fed Board Governor Michelle Bowman was the lone dissenter on issuing the proposed rule and she also was the lone dissenter on publishing the actual data that shows the actual costs incurred.
As presented by the Federal Reserve staff, here are the components of the interchange fees as well as the outlined changes in the proposed rule.
The base which is designed to cover processing costs is being reduced from 21 cents to 14.4 cents – This portion of the interchange fee was designed to cover the processing costs which have gone down substantially since 2009 when the initial rule was proposed.
The ad valorem component goes down from 5 basis points to 4 basis points. This is the fraud component which is being reduced based on the data on call report that show that fraud costs have dropped for covered issuers as a percent of transaction.
The third component, the fraud prevention adjustment rises from 1 cent to 1.3 cents. This is the adjustment for having a chip that reduces fraud but increases the card costs, which have risen since 2009.
The Federal Reservice Board also released its 2021 Interchange Fee Revenue Report on which they based today's proposed rulemaking.
Go West is prepared to advocate on this important issue and will be working with our national partners to ensure a robust response. Stay connected to updates via the Advocacy on the Move Blog.
Posted in Advocacy on the Move, Regulatory Advocacy.