SW Washington Credit Unions Host Local Lawmakers
Posted by Joe Adamack on October 24, 2023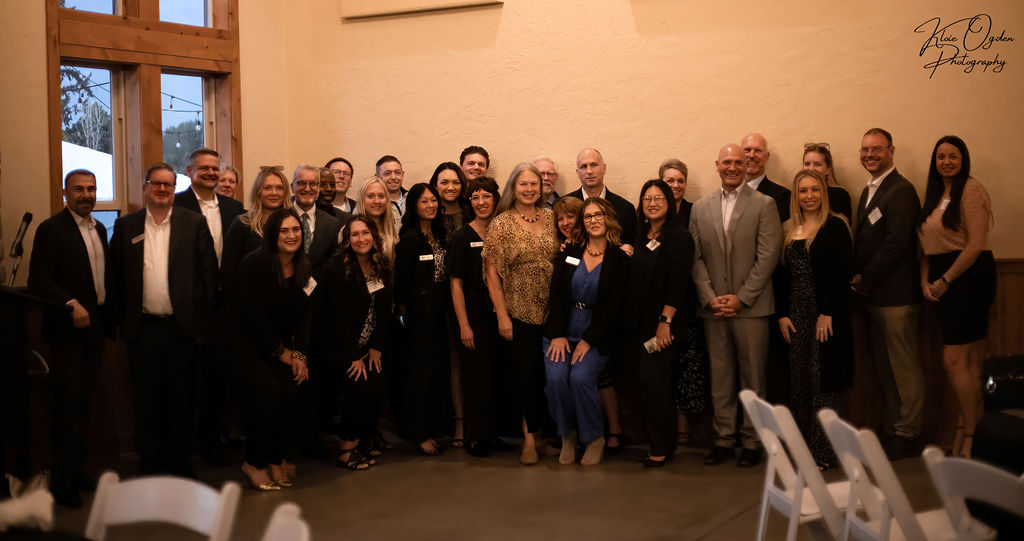 In September, the Southwest Washington Chapter of Credit Unions hosted its annual legislative night in Ridgefield, WA, which saw tremendous turnout from local credit union advocates to share with and hear from state lawmakers. In addition to networking and time to connect directly with state lawmakers, credit union leaders also shared updates on some of the work they and other area credit unions have been working on to address the evolving needs of their members and communities.
Credit union speakers included: Lindsey Salvestrin, President and CEO of Columbia Credit Union, who shared about housing access and affordability issues; Cori Poland, Chief Experience Officer of Rivermark Community Credit Union, who discussed financial literacy and access to financial services; and Joe Amrine, Chief Credit Officer of Fibre Federal Credit Union, who shared about efforts to help small businesses and consumers access capital in a complex economic and rate environment.
Lawmakers including Rep. Peter Abbarno, R-Centralia, Rep. Kevin Watters, R-Stevenson, and Rep. Greg Cheney, R-Battle Ground, also shared remarks on some of their legislative work as well as great appreciation for the commitment credit unions have for their members who are also their constituents.
Congratulations to the SW WA Chapter of Credit Unions for a successful event and to all area credit union advocates for taking the time to join with policymakers.
Posted in Advocacy on the Move, Washington Advocacy.