Civic Center in Idaho Falls Now Named After Frontier Credit Union
October 24, 2023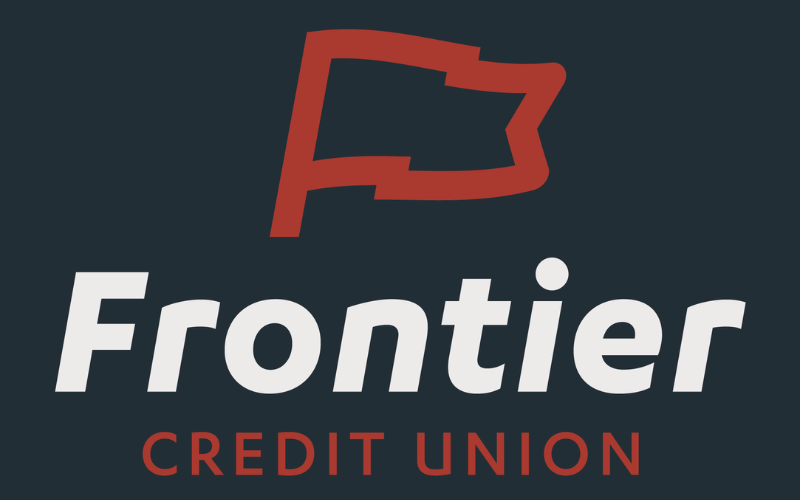 Following a $3.5 million agreement with the City of Idaho Falls, officials approved a naming rights contract with Frontier Credit Union to rename the Idaho Falls Civic Center for the Performing Arts, according to the city.
The newly renamed "Frontier Center for the Performing Arts" has been a pillar of the Idaho Falls community, where Frontier Credit Union is based, for over 70 years, providing world-class entertainment, cultural enrichment, and educational programming to residents and visitors alike.
The naming rights agreement with Frontier Credit Union reflects a shared commitment to fostering the arts, supporting the local community, and enhancing the cultural vibrancy of our community.
"We are grateful for the tremendous support of Frontier Credit Union and their commitment to ensuring that this beloved performing arts facility will continue to serve as the community's culture center in Idaho Falls," said Idaho Falls Mayor Rebecca Casper. "For decades, this facility has served as a gathering place to enhance our community and improve the arts. We've more than quadrupled in size since the center was built and upgrades are needed. With Frontier Credit Union's support, we'll be able to serve the community well in the decades to come."
In 2019, a William J. and Shirley A. Maeck Family Foundation donation matched by the City of Idaho Falls allowed renovations to the facility's seating, carpet, orchestra pit, and other show-enhancing improvements. The $3.5 million from Frontier Credit Union boosts the fund-raising efforts for the second phase of facility improvements, which will include updating landscaping, adding ADA-approved restrooms and passenger drop-off area, and tripling the size of the lobby to 6,600 square feet.
"We feel honored to participate in the revitalization of this historic building," said Frontier Credit Union President and CEO Dan Thurman. "Frontier Credit Union was founded in Idaho Falls in 1935 and we have continued to serve this and the surrounding areas ever since. Our mission is to help people in our community build better lives. This project has the ability to touch and lift so many around us and purposefully fulfill that mission. With this partnership, people from across the region will have the ability to enjoy the use of this wonderful facility for many years to come."
The Frontier Center for the Performing Arts was built through a bond passed in December 1949. The building on Holmes Avenue was completed in 1952. With an approximately 1,800-seat capacity, the Frontier Center for the Performing Arts is the largest year-round performing arts facility offering a stage theater and gala orchestra lift in the greater Idaho Falls area.
With the new name, the Frontier Center for the Performing Arts will remain committed to its mission of providing diverse performance programs that inspire, entertain, and engage audiences of all ages.
Posted in Idaho, Top Headlines.