NCUA October Board Meeting Analysis
Posted by John Trull on October 19, 2023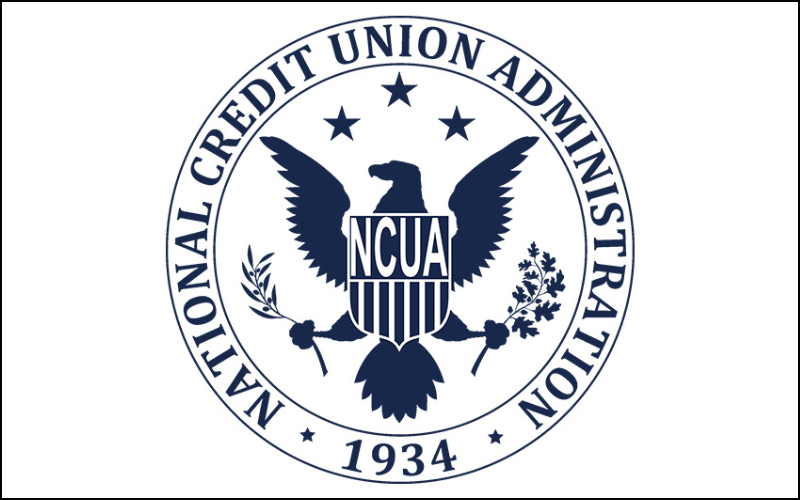 The National Credit Union Administration Board of Directors' October meeting coincided with International Credit Union Day and occurred as Tanya Otsuka was being considered by the Senate Banking Committee for appointment to serve on the board. Up for consideration today: a Simplification of Share Insurance Rule, a proposed Fair Hiring Rule, and a cybersecurity briefing.
Read our analysis here.
Posted in Advocacy on the Move, Regulatory Advocacy.