WATCH: Session Presenter & Iowa Regulator Averill Discusses Changing Regulatory Landscape from MAXX
Posted by Patti Hazlett on October 16, 2023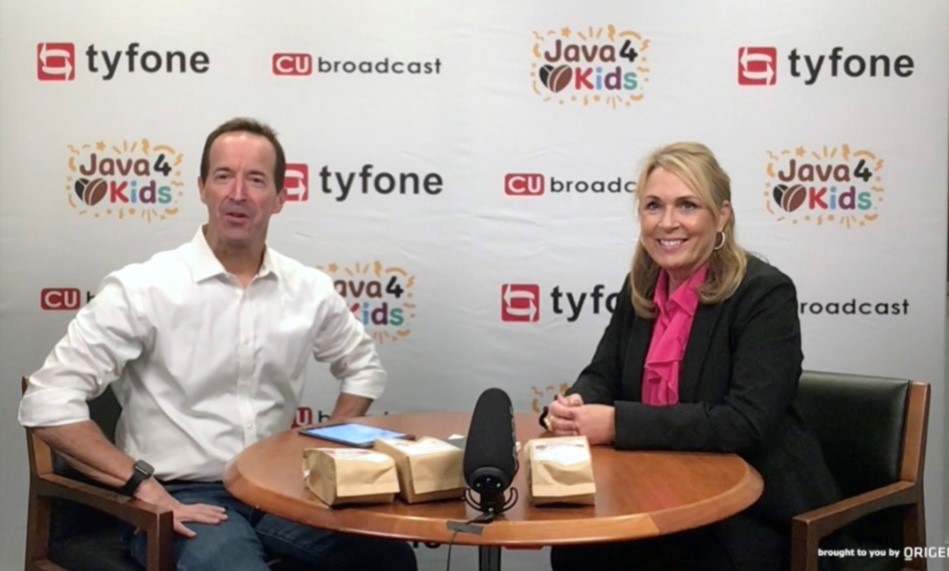 Katie Averill, Superintendent of the Iowa Credit Union Division, joined the CU Broadcast Studio Lounge at MAXX. Averill was one of several panelists participating in two "Regulator Dialog" sessions for attendees of the signature conference.
Katie shared how financial regulation impacts all aspects of credit union operations, as well as how the panelists addressed the changing regulatory landscape, examination trends, and programmatic improvements that will streamline exams and improve communication between credit unions and regulators.
Watch the entire interview here.
Posted in Advocacy on the Move, Regulatory Advocacy.