Speaker Rayfield Running for OR Attorney General
Posted by Pam Leavitt on October 16, 2023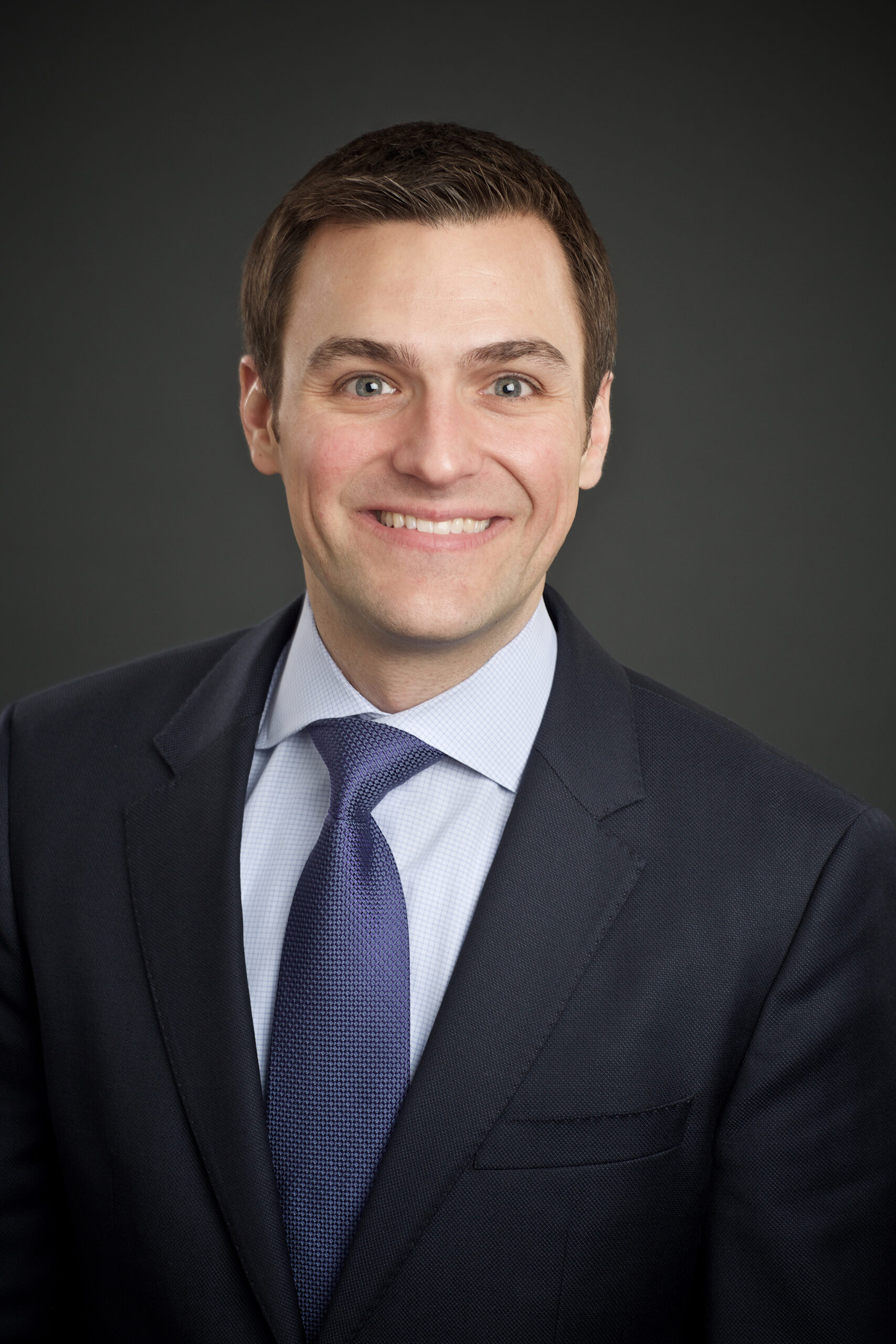 Oregon House Speaker Dan Rayfield (D-Corvallis) announced he is running for attorney general. The Corvallis Democrat, who has served one term as Speaker of the House, confirmed weeks of speculation Wednesday, formally announcing he is running to replace outgoing Attorney General Ellen Rosenblum, who is not running for re-election, reports OPB's Dirk Vanderhart. Rayfield says he will still preside over the February 2024 short legislative session.
Corvallis School Board Member Sami Al-Abdrabbuh and former Corvallis City Councilor Andrew Struthers have already announced they will run for Rayfield's House District 16 seat, according to the Capital Chronicle.
Sen. Sara Gelser Blouin tweeted about HD 16: "By my count there are at least 3 and possibly as many as 6 Democrats seriously considering filing."
In other statewide election news, former Lake Oswego City Councilor Jeff Gudman, a two-time GOP nominee for State Treasurer, is running for the office again—this time as a Democrat. He joins Senator Elizabeth Steiner in the race.
Posted in Advocacy on the Move, Oregon Advocacy.