Colorado Sunset Review Process Reports Released
Posted by Katie March on October 16, 2023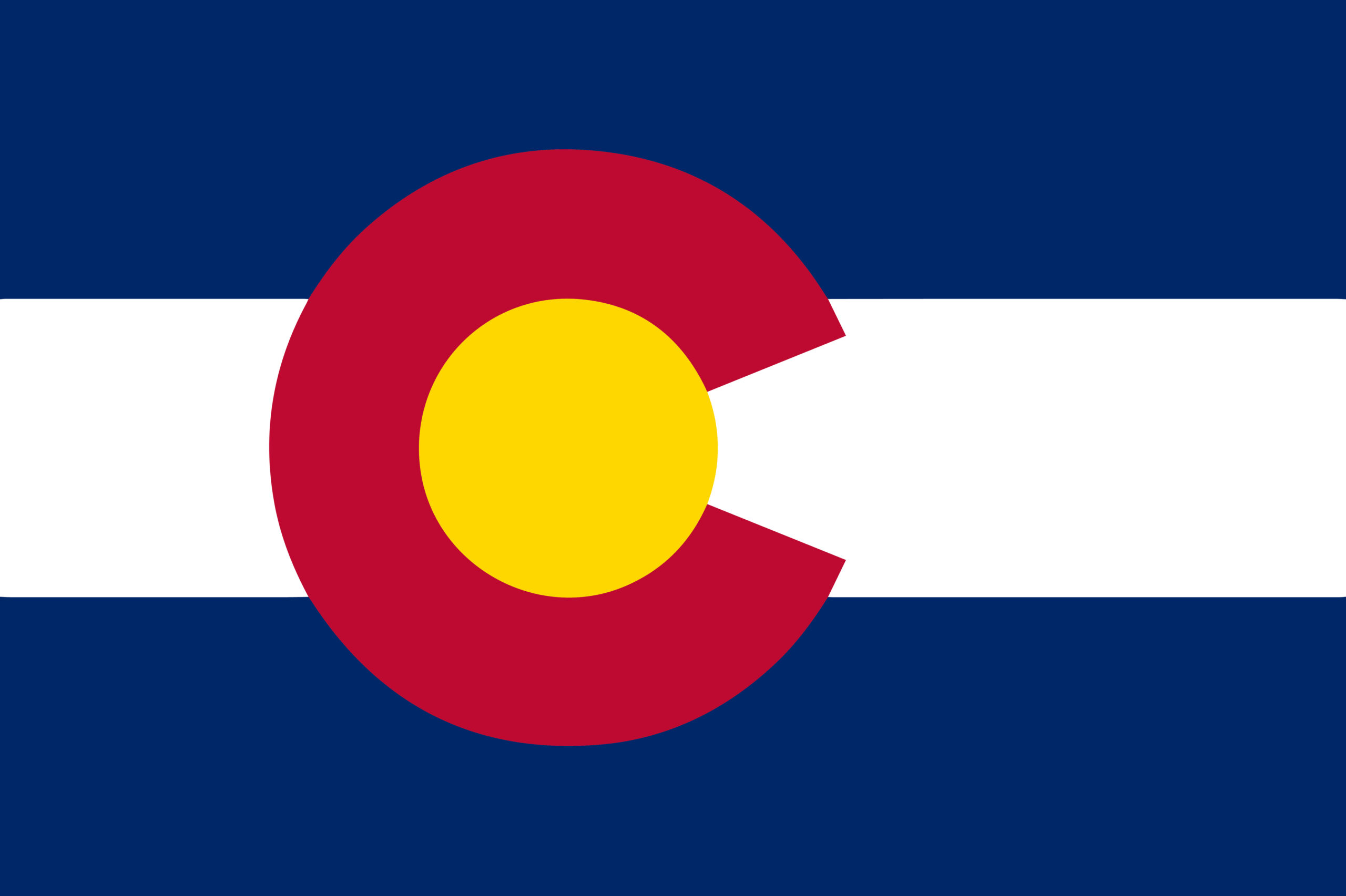 The Colorado Department of Regulatory Agencies has released its reports and recommendations on the 2024 Division of Financial Services and the Division of Banking in accordance with the state's Sunset laws. 
Colorado credit unions have spent the better part of the past year engaging in the Sunset review process for both the Division of Financial Services and the Division of Banking. Sunset laws allow the Colorado General Assembly to periodically review the need for state regulations, advisory committees, or state agencies and to update the law creating the agency or function. The Colorado Office of Policy, Research & Regulatory Reform (COPRRR) is tasked with the Sunset review process.
The reports are a step in the right direction for credit union policy priorities. The 2023 Division of Financial Services report makes six total recommendations – all of which were requested by credit unions. A detailed description of these recommendations  can be found beginning on page 29 of the report.  
Additionally, the Division of Banking recommendations include the recommendation to modify the banking code to authorize a credit union to purchase the assets and liabilities of a state bank. You can read this recommendation on page 46 of this report.   
The reports will be presented in front of the legislature with the intent to pass bills confirming the recommendations.  
Posted in Advocacy on the Move, Colorado Advocacy.