CFPB Appoints Vantage West CU's Sharon Grieger to Credit Union Advisory Council
Posted by Austin Debey on October 9, 2023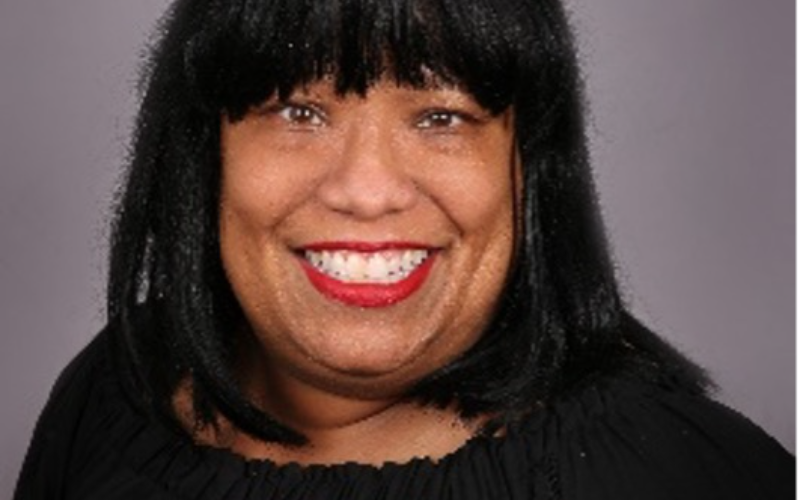 The Consumer Financial Protection Bureau (CFPB) announced the appointment of Sharon Grieger, Chief Risk Officer at Vantage West CU in Tucson Arizona to their seven member Credit Union Advisor Council. Sharon joined Vantage West Credit Union in 2018, and is responsible for the effective governance of the their risk programs. Prior to working in credit unions, Sharon held leadership roles at Walmart, Boeing, and PepsiCo where she led diverse teams focused on audit, risk management, and compliance.
In addition to the Credit Union Advisor Council, the CFPB announced appointments for their Consumer Advisory Board, Community Bank Advisory Council and Academic Research Council.  The announcement and full list of appointments can be found here.
Posted in Advocacy on the Move, Arizona Advocacy, Regulatory Advocacy.