Get the Advocacy Toolkit to Build a Strong Movement
Posted by Lynn Heider on October 5, 2023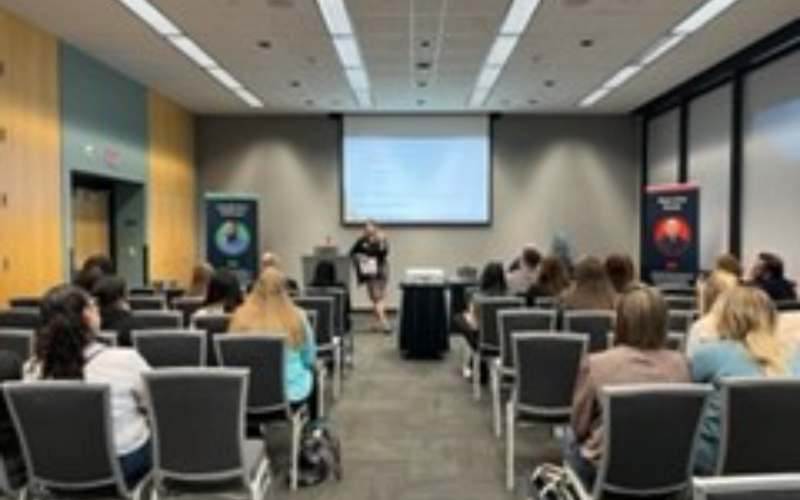 An advocacy toolkit will help build your credit union, and the movement overall. From training insights for credit union advocates, advocacy coordinators, and key contacts, to Political Action Committee fundraising resources, to the Call to Action center that links you directly to your region's policymakers, it's available online.
"We all have a role in advocacy, and we're on a mission for credit unions," said Pam Leavitt, SVP, Grassroots/Political Programs.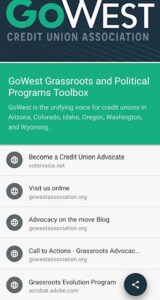 During a MAXX breakout, Pam and GoWest's AVP/Political Engagement Chris Kemm unveiled the GoWest Grassroots and Political Programs Toolkit. It's available now online.
Posted in Advocacy on the Move.