Wyoming's Credit Unions Working to Solve Statewide Issues
Posted by Patti Hazlett on October 3, 2023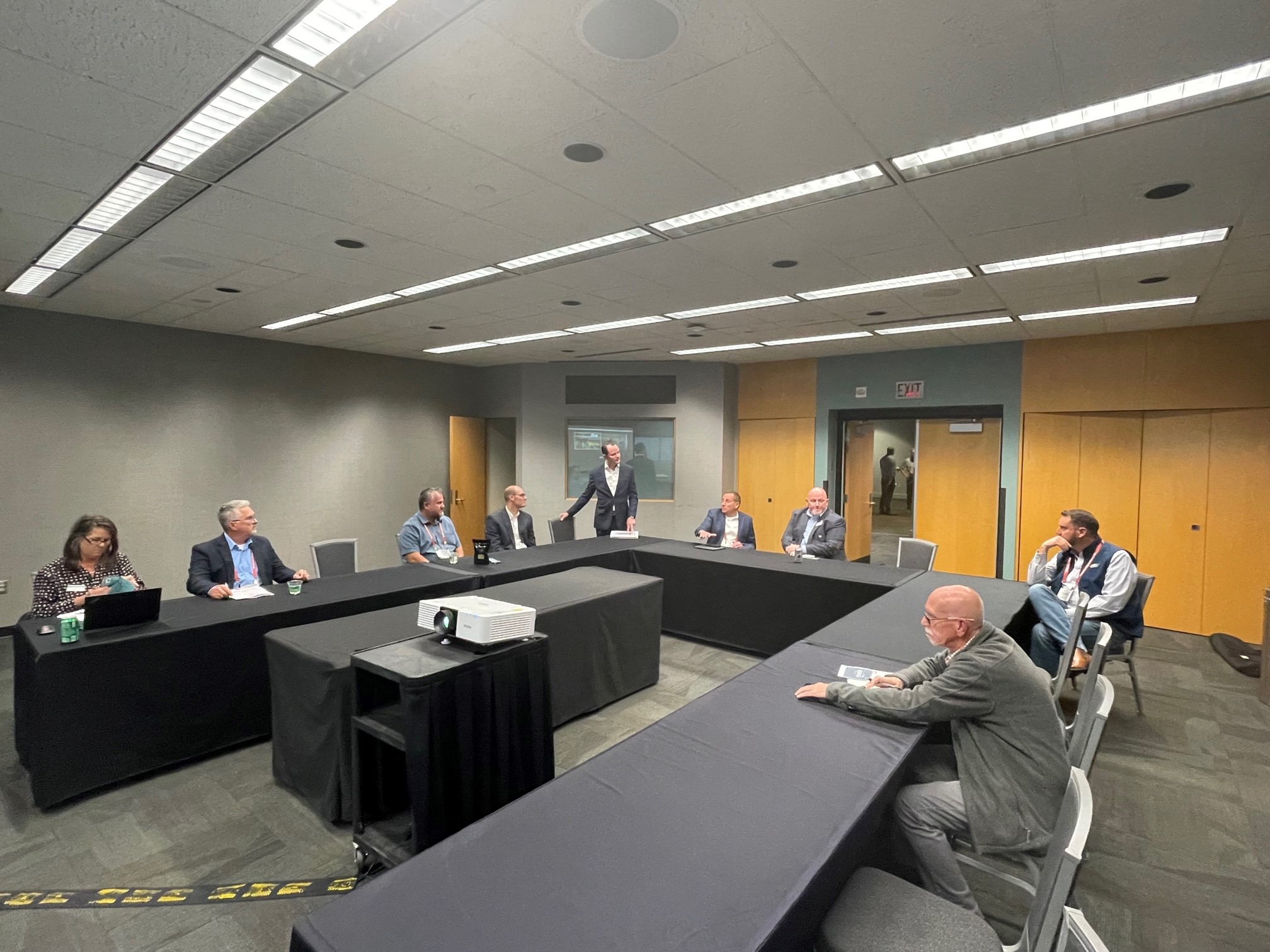 Wyoming credit unions are exercising their advocacy voice at MAXX. The engagement from across the state has been impressive and invigorating as they navigate ways to help credit unions thrive.
They are working to tackle issues that would improve the operating environment for credit unions, and many other entities in the state.
Posted in Advocacy on the Move, Wyoming Advocacy.