Washington's Credit Unions Come to the Table with Solutions
Posted by Patti Hazlett on October 3, 2023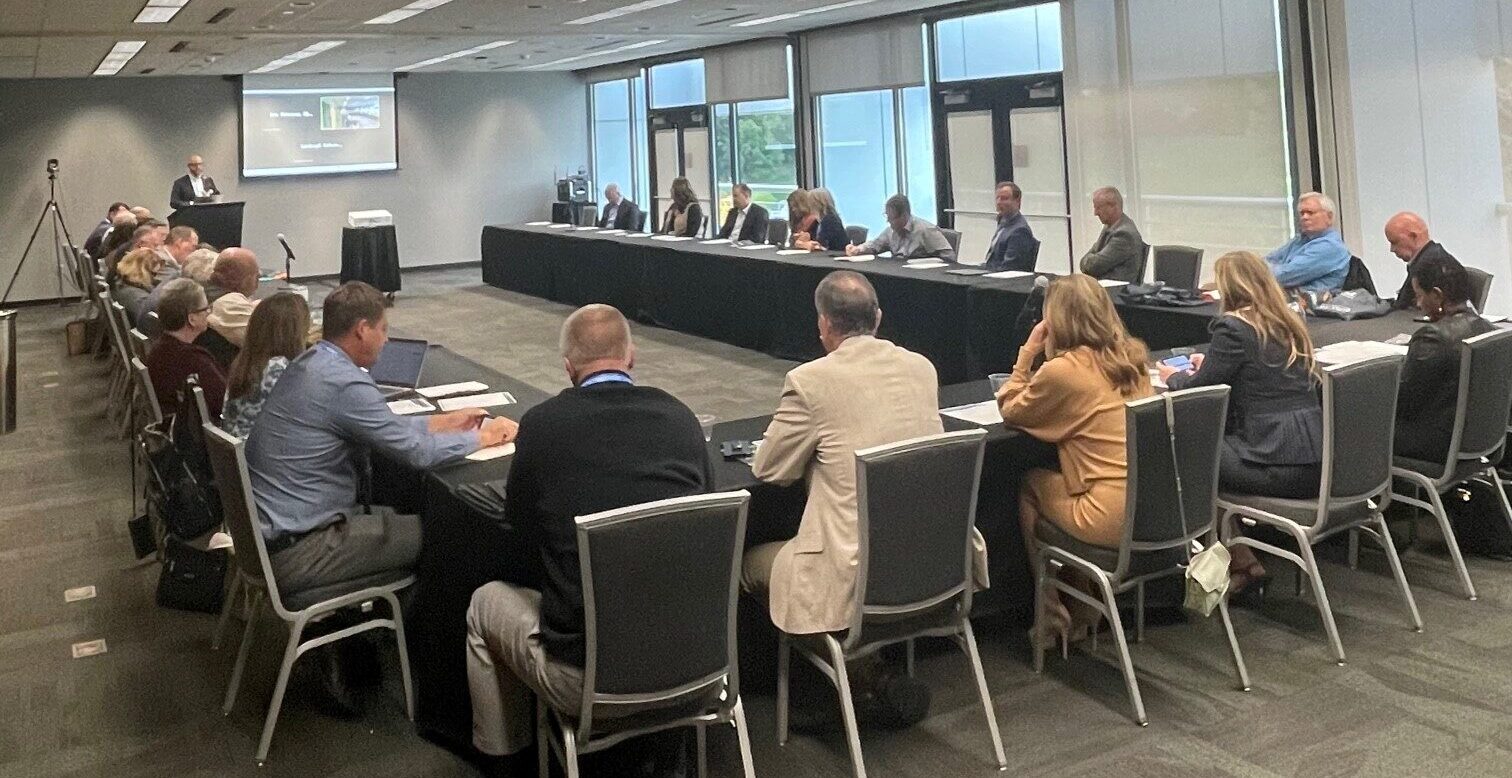 Our MAXX host state, Washington Credit Unions', GAC conversation included the innovative and creative ways credit unions collaborate to help solve real issues in the communities they serve.
Whenever there is a relevant and meaningful discussion from a legislative or policy perspective, Washington credit unions are at the table to offer solutions and help bring them to fruition.
Posted in Advocacy on the Move, Washington Advocacy.