Relationship Building is Central to Colorado Credit Unions
Posted by Patti Hazlett on October 3, 2023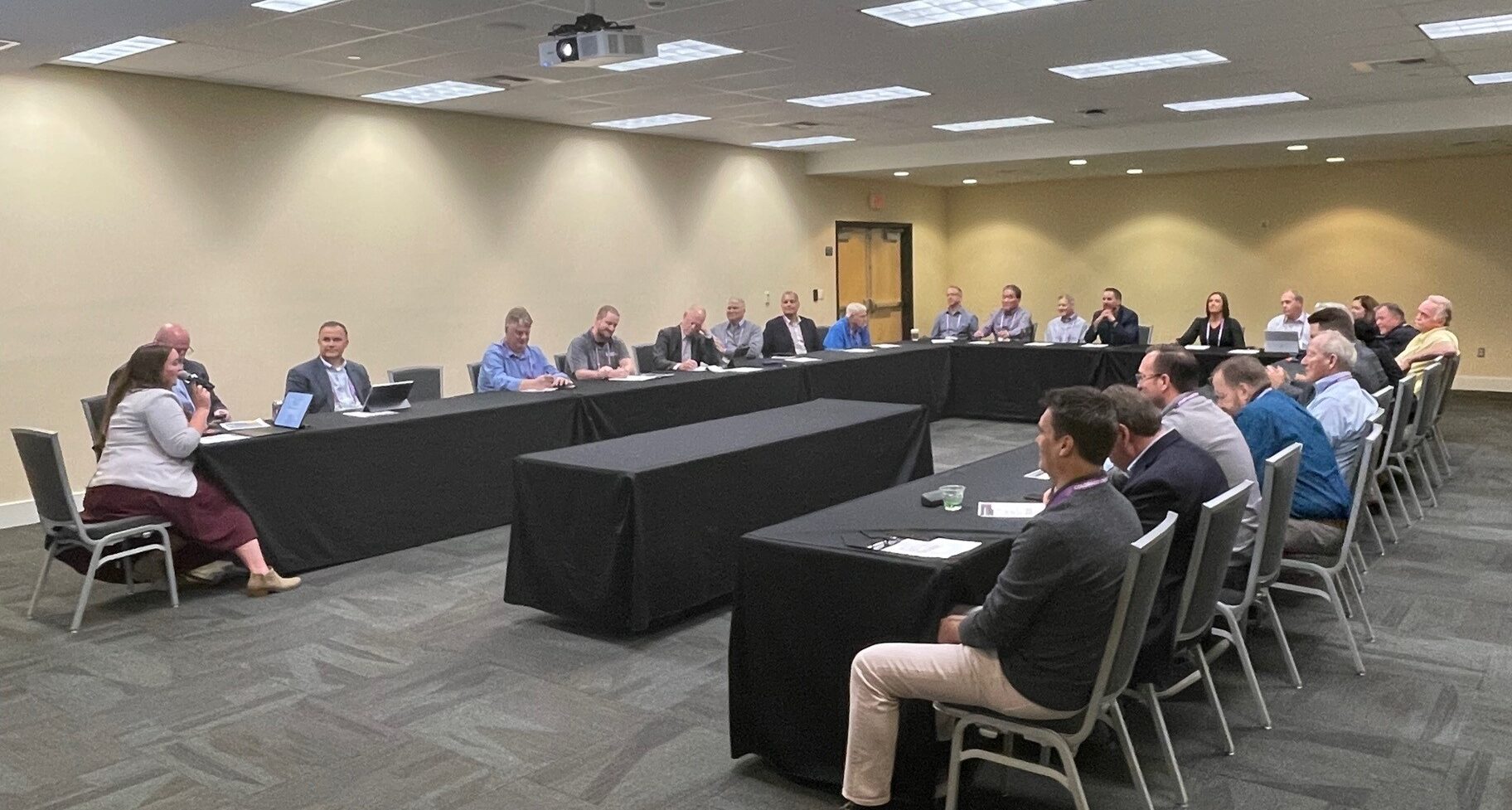 Colorado credit unions are actively engaging in developing and enhancing legislative relationships in the state. Building those partnerships will forge pathways to bring credit union issues to the table. At MAXX, the GAC began strategizing on ways to improve relationships with the state's policy makers.
Advocates from across the state are working hard to develop policies and legislation that will be favorable for credit unions.
Posted in Advocacy on the Move, Colorado Advocacy.