Arizona GAC Convenes at MAXX
Posted by Lynn Heider on October 3, 2023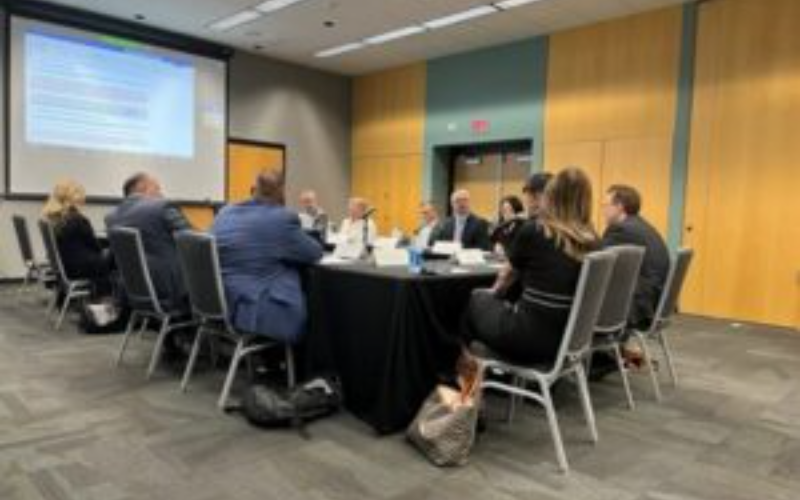 The Arizona Governmental Affairs Committee held an onsite meeting at MAXX and approved the recommendations of the State Issues Working Group, for policy advancement discussions in the 2024 through 2026 legislative sessions.
Like the GAC, the working group also consists of credit union professionals who volunteered their time to review credit unions' operating environment — devoting more than 10 hours during four meetings this summer.
The recommendations will undergo additional discussions with policymakers in the coming months.
Posted in Advocacy on the Move, Arizona Advocacy.