Clarity Credit Union Hosts Annual Credit Unions For Kids Charity Golf Classic
September 28, 2023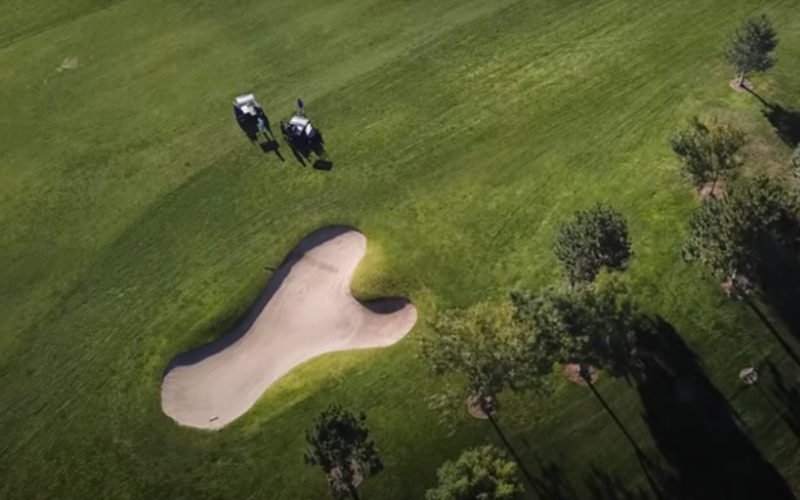 Clarity Credit Union, based in Meridian, Idaho, proudly hosted the 23rd Annual Credit Unions For Kids Charity Golf Classic on Sept. 15 at TimberStone Golf Course in Caldwell.
This is the only credit-union-hosted charity golf tournament in Southwest Idaho and has always had considerable participation from credit unions and supporting vendors in the area. The purpose of this tournament is to raise money for the Children's Miracle Network Hospitals, with all funds staying local to benefit St. Luke's Children's Hospital in Boise.
The tournament has gained support and participation from other credit unions including:
Idaho Central Credit Union
TruGrocer Credit Union
Pioneer Federal Credit Union
Horizon Credit Union
P1FCU
Consolidated Community Credit Union
Frontier Credit Union
Rogue Credit Union
Mountain America Credit Union
CapEd Credit Union
Westmark Credit Union
Northwest Christian Credit Union
Connections Credit Union
GoWest Credit Union Association
Along with support from 35 sponsors and 120 golfers, the event had a positive turnout and we were able to raise $57,500 for CMN Hospitals.
All proceeds raised from the tournament directly benefit CMN Hospitals, serving children suffering from childhood afflictions such as asthma, broken bones, or bigger challenges such as birth defects and cancer. CMN Hospitals provide comfort, treatment, and hope to millions of sick children.
As the host of the tournament, Clarity Credit Union is appreciative of all the support and donations they've received from the community to help facilitate this event.
Clarity Credit Union, as well as all the sponsors and supporting organizations, are dedicated to the cause and understand that together we can make an impact to help make a difference for children in need.
Posted in Idaho, Regional Member News.