Tri-Cities Legislators Connect with Local Credit Unions
Posted by Joe Adamack on September 27, 2023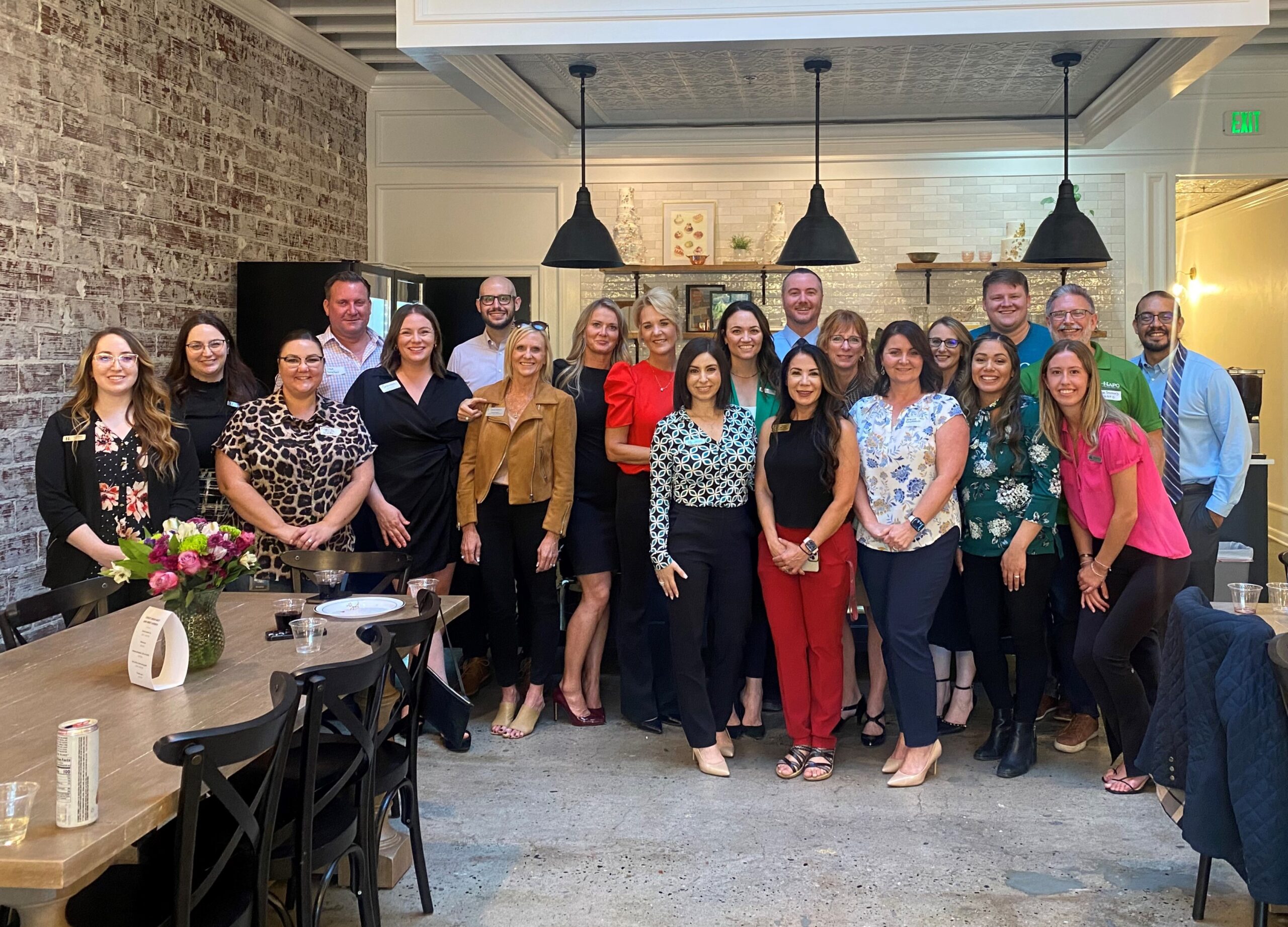 State and local elected officials had an opportunity to connect with local credit unions at an event held last week in Kennewick, Washington. The event was organized by HAPO Community Credit Union and included representatives from Gesa Credit Union, Tri-CU, Numerica Credit Union, and STCU.
Attendees included the ranking member of the Senate Financial Services Committee Sen. Perry Dozier, R-Waitsburg, and Sen. Nikki Torres, R-Pasco, among other local city, county, and district officials. Both greatly appreciated the chance to connect with local credit union leaders and see the collaboration in action.
Posted in Advocacy on the Move, Washington.