Portland CUs: Take Survey to Share Input on Reinvigorating Portland's Central City
Posted by Pam Leavitt on September 27, 2023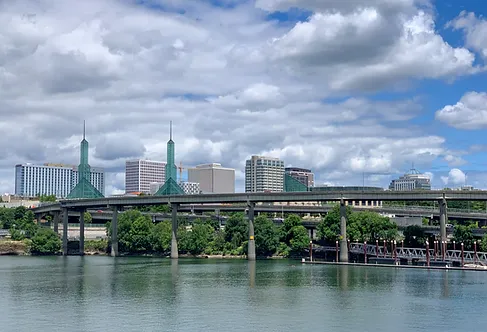 Credit unions are at the table for the Portland Central City Task Force established by Gov. Tina Kotek. OnPoint's Rob Stuart has been appointed to this important initiative to help reinvigorate the central city. The Task Force is focused on five key issues: livable neighborhoods, public community safety, housing and homelessness, and taxes and public services.
Rob and the Task Force members need to hear from you as a credit union leader. Fill out a survey to share your thoughts on what you value most about the Portland area, what would bring you downtown more often, and which recommended solutions you'd pick to address the challenges faced in the central city.

The survey takes only minutes, and credit union voices will make a difference. Take the survey here.
Posted in Advocacy on the Move, Oregon Advocacy.