Nominations for GoWest Committee, Advisory, and Working Groups are Open
September 26, 2023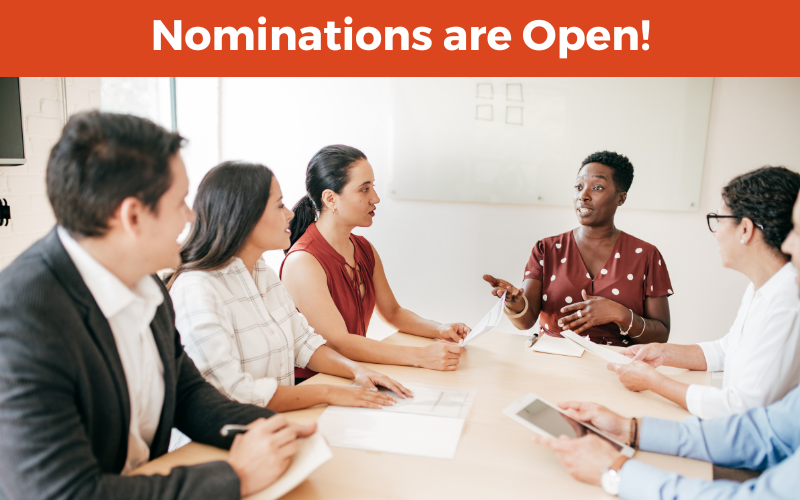 Credit unions don't simply represent a place to work — they represent a place of possibility.
From strengthening the financial futures of millions of members to helping build more prosperous communities, you introduce opportunities where there were none before and fortify what is already in place. While your deep understanding of member needs leads to these achievements, it finds the most success when you partner with your colleagues and peers.
Your knowledge, passion, and expertise are invaluable to advancing the Movement across the region, which is why the GoWest Association wants to hear your voice in its 2024 Committees, Advisory Groups, and Working Groups.
Nominations are open through Oct. 13.
By serving in one of these groups, you can help advance key association and industry priorities, including:
Strengthening advocacy and regulatory agendas
Raising public awareness and elevating grassroots advocacy
Delivering next-level talent development opportunities
Vetting innovative products and services to bolster credit union operations and offerings
Your voice matters. Committee work leads to some of the greatest successes the regional Movement has ever seen, and the collective strength of talent can truly shape the credit union landscape of tomorrow!
Interested in serving or know someone on your team who would make an excellent candidate? Submit your nomination today.
Do you have questions? Please contact Carmen Vigil, SVP of Credit Union Engagement and Development, at [email protected].
Posted in Arizona, GoWest Association, Idaho, Oregon, Top Headlines, Washington, Wyoming.