Amid Legislative Impasse, Governor Hobbs Pulls All Her Department Director Nominees
Posted by Austin Debey on September 26, 2023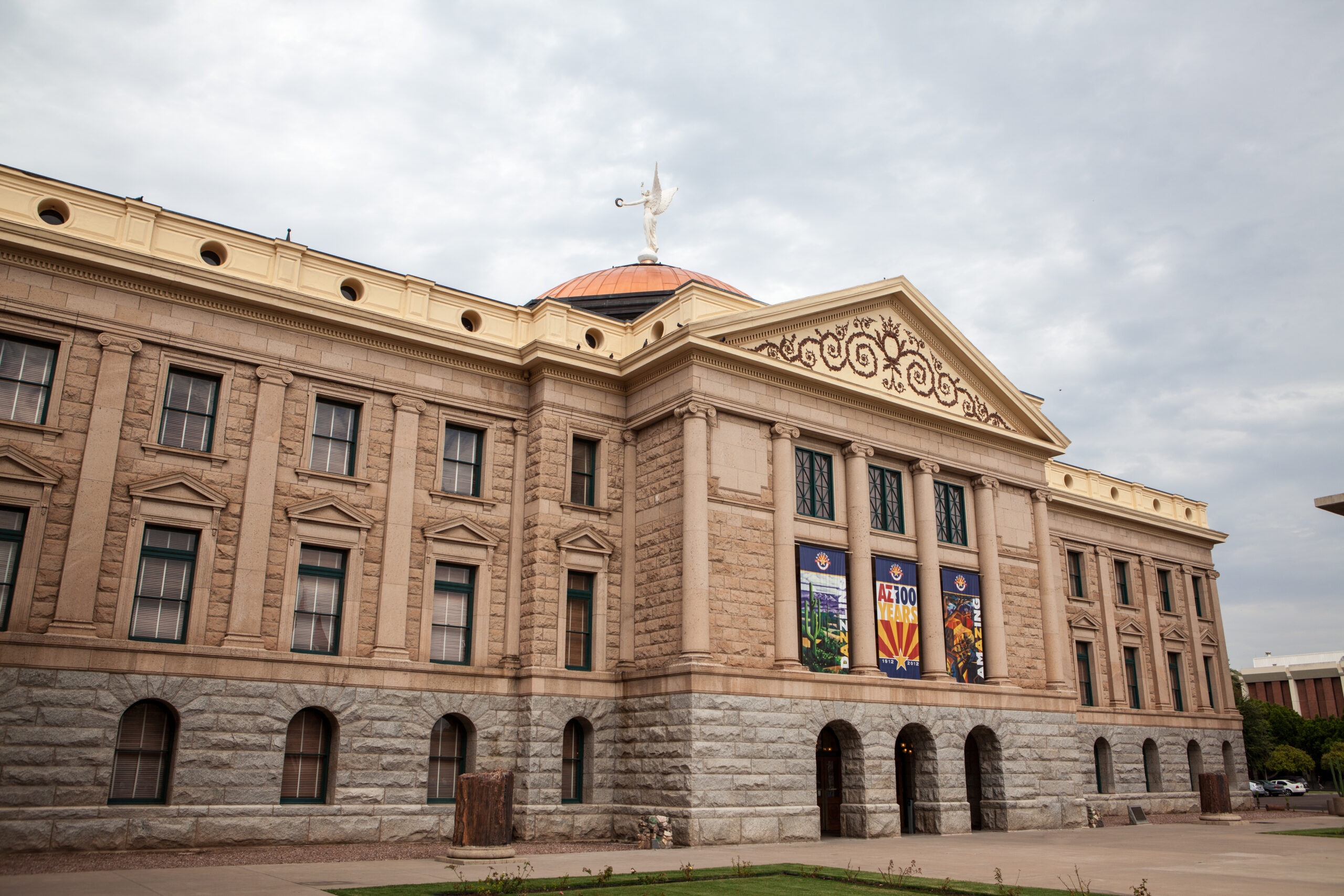 On Monday, Governor Katie Hobbs sent a letter to Senate President Warren Petersen withdrawing all remaining director nominations that are waiting for confirmation hearing in the Senate. Among the thirteen nominees that were pulled was Barbara Richardson, who was nominated earlier this year  to serve as the director of the AZ Department of Insurance and Financial Institutions.
In a press release, the Governor said she has "withdrawn her nominees after the State Senate failed to act in good faith to review and confirm nominees in a timely manner."   She goes on to say that withdrawn nominees will serve as Executive Deputy Directors of their respective agencies.
A similar move was done in 2021, when then Governor Doug Ducey named Don Herrington as interim director of the Department of Health Service.
Posted in Advocacy on the Move, Arizona Advocacy.