AZ State Issues Workgroup Presents Recommendations to AZ Regulator
Posted by Austin Debey on September 22, 2023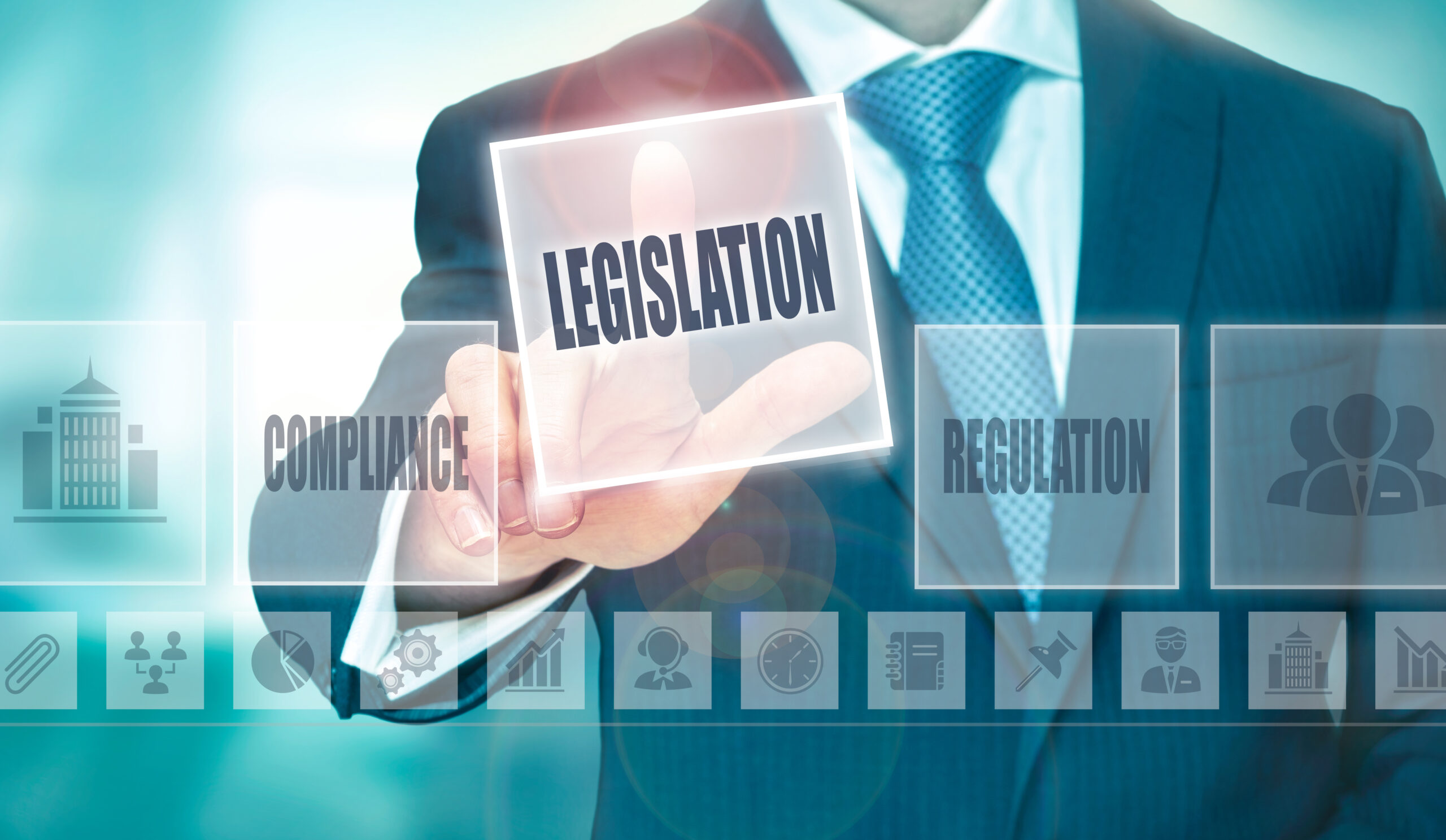 On Thursday, the Chair of the Arizona State Issue Work Group (AZ-SIWG), Robb Scott, along with GoWest Association team members. met with the Arizona Department of Financial Institutions for several hours to present a list of recommended changes to the Arizona Credit Union Act. The recommendations were a result of the AZ-SIWG taking a a deep-dive into the Arizona Credit Union Act and looking for ways to modernize and create a future-focused Arizona Credit Union Act. Over the course of the summer, the group met for over 10-hours, spanning 4 separate meetings.
As far as next steps, the AZ-SIWG recommendations will be presented to the full AZ Government Affairs Committee (AZ GAC) at the next meeting on October 2nd at MAXX.  From there, the workgroup will seek approval from the AZ GAC and GoWest Board. In addition, AZ DIFI will review the recommendations this month and committed to providing us with feedback by early November.  Based on the feedback we received in those meetings, as well as discussions with lawmakers, we have a framework for our advocacy agenda in Arizona for 2024-2026.
Special thank you to the Arizona DFI team for its time and commitment, and to the following individuals for dedicating their time and knowledge in creating a very thoughtful and thorough list of recommendations.
Robb Scott, Copper State Credit Union, Chair
Diane Hank, AZ Financial Credit Union
Greg Harden, AZ Central Credit Union
Brian Johnson, OneAZ Credit Union
Brian Lee, Landings Credit Union
Alysse Medina, TruWest Credit Union
Jade Oesterle, Vantage West Credit Union
Lisa Peters, First Credit Union
Kelly Poldoski, Credit Union West
Posted in Advocacy on the Move, Arizona Advocacy.