State Legislative Modernization Highlighted via WECU's New Community Partnership
Posted by Joe Adamack on September 21, 2023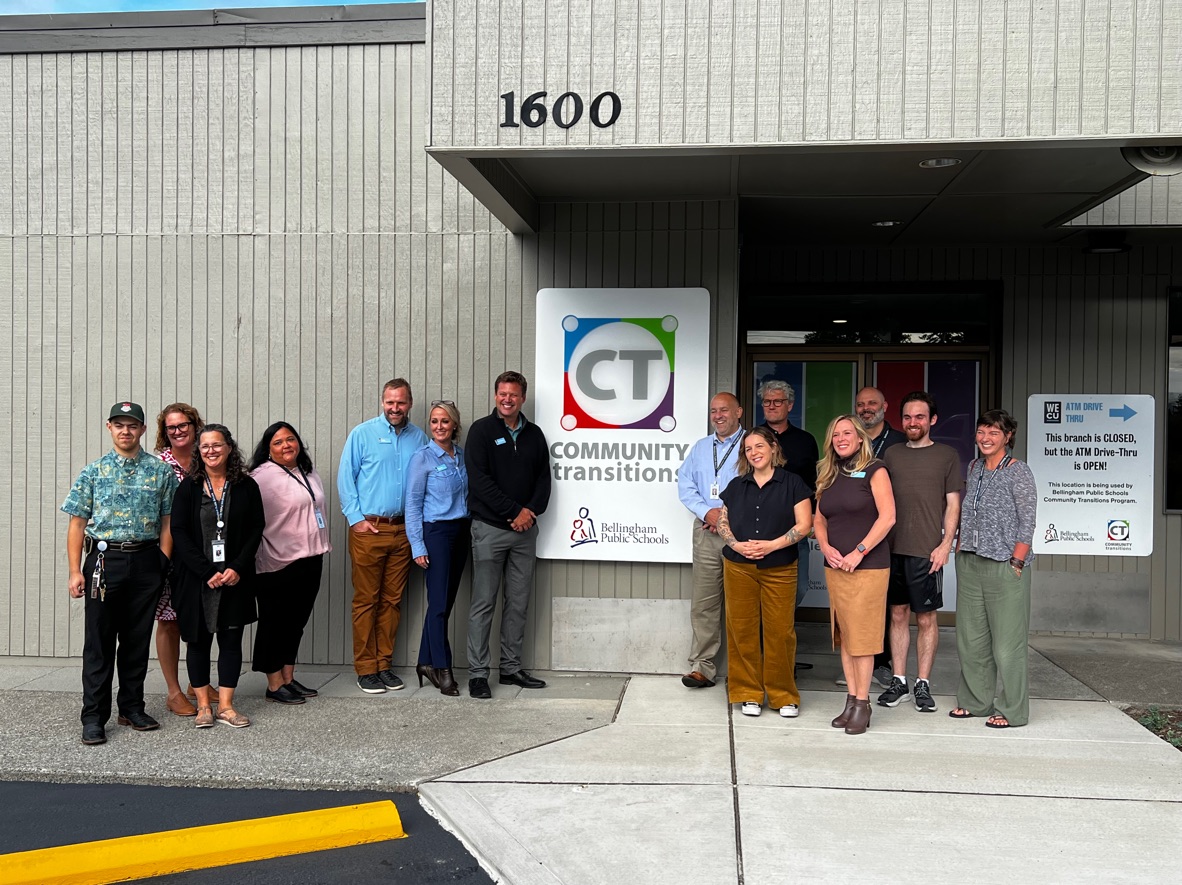 Last week Bellingham-based WECU celebrated the opening of new facilities inside a WECU branch, that will allow the Bellingham School District to better serve students requiring special needs. The Community Transitions Program provides additional life skills and wraparound support services for students receiving special education services through the age of 21. More about the opening and partnership covered by the Bellingham Herald here.
What may not be as widely known is that an important modernization to the Washington State Credit Union Charter helps make this and other opportunities possible for Washington credit unions. Previously, like most states and the federal government, Washington required a credit union to be the primary occupant (generally 50%+ of the sq. footage) of any building or land it owns and had a timeline in which a credit union had to occupy any land it acquired.
The 2020 Washington State Issues Working Group identified this requirement as an issue stemming from multiple examples that came up early during the pandemic. In response, one of the five changes made in HB 1165, passed by the Washington Legislature, eliminated these occupancy requirements recognizing they no longer made sense and unnecessarily limited credit unions' ability to utilize their existing or new space.
WECU's partnership both benefits local students who need additional support, the Bellingham School District that had limited options and space constraints, and WECU's ability to meet the needs of their members and community and is one of many future examples of the impact of continually modernizing the operating environment for credit unions.
Posted in Advocacy on the Move, Washington Advocacy.