President Biden nominates Senate Banking Senior Counsel to NCUA Board of Directors
Posted by John Trull on September 21, 2023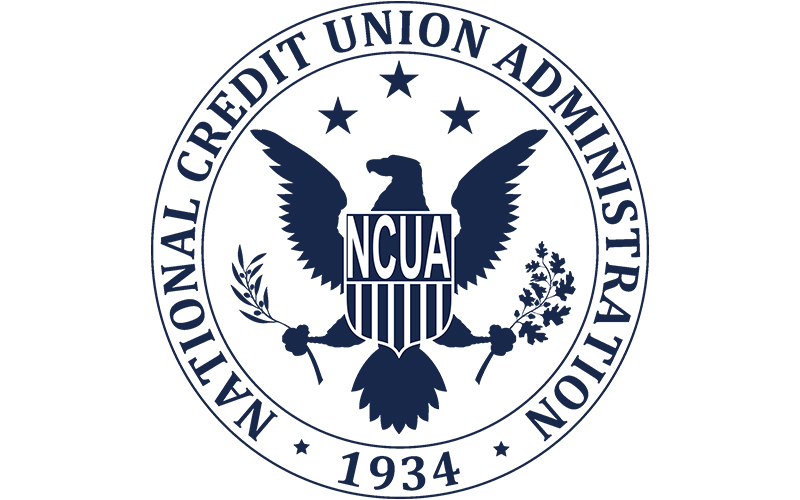 Tanya F. Otsuka, Senior Counsel for the majority staff of the Senate Banking, Housing, and Urban Affairs Committee, has been nominated to fill the expired term of Rodney Hood on the NCUA Board of Directors. Hood continues to serve although his term expired in August. It's not uncommon for Board members to agree to continue service until a replacement is nominated and confirmed by the Senate.
Otsuka has been in her current position since March 2020. Prior experience includes serving the Committee staff through the Government Affairs Institute at Georgetown University's Capitol Hill Fellowship Program, on detail from the FDIC. She previously served as a staff attorney and Counsel at FDIC as well. Read the White House announcement here.
If confirmed, Otsuka would bring new perspective to the regulatory agency as its first Asian-American NCUA Board Member.
GoWest will keep you posted on developments.
Posted in Advocacy on the Move, Regulatory Advocacy.