Exploring Eastern Colorado and Aurora with Legislators
Posted by Katie March on September 12, 2023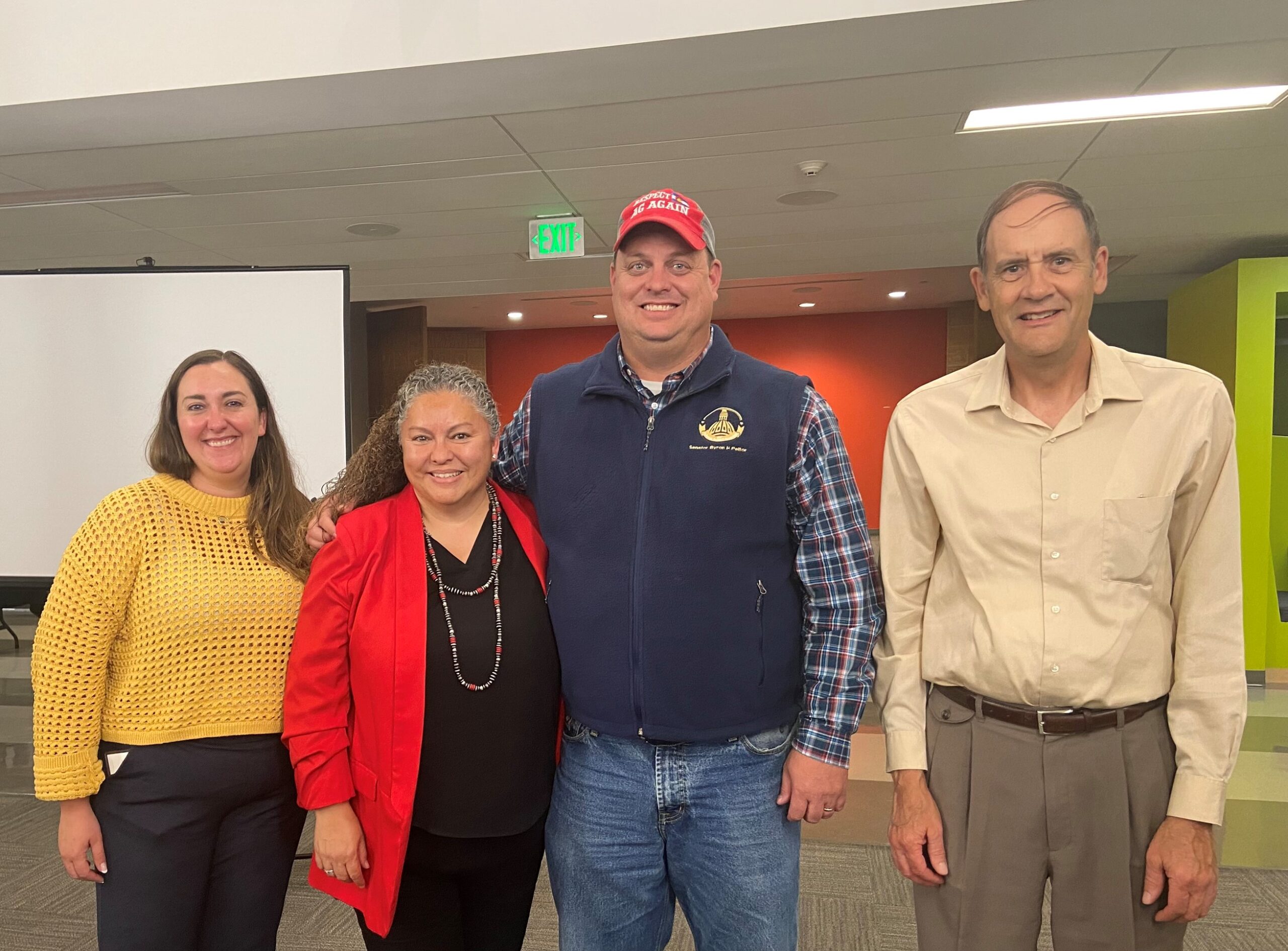 This week the Colorado Competitive Council jumped on a bus to explore Eastern Colorado and Aurora, Colorado with a group of legislators and business leaders. Your GoWest team was joined by Dan Kaus of Sterling Federal Credit Union for a reception at Northeastern Junior College in Sterling, CO with their State Senator (and credit union member!) Byron Pelton.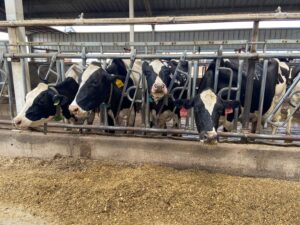 On the Eastern Colorado leg of the tour, legislators also visited a working dairy farm in Fort Morgan, a dry wheat farm in Raymer, and a livestock auction in Sterling. The next day over 50 legislators and business leaders hopped on the bus to visit a water purification facility and Cherry Creek Reservoir in Aurora, Colorado.
The trip was a great opportunity to connect with legislators about the importance of credit unions in their communities and to develop relationships. Next up on the tour around the state will be Pueblo and Colorado Springs. Please reach out to Katie March at [email protected] if you are interested in joining the tour to connect with legislators!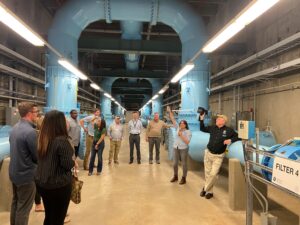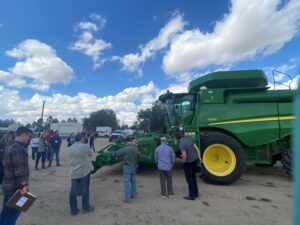 Posted in Advocacy on the Move, Colorado Advocacy.