U.S. Rep. DelBene and local credit union leaders connect in the 1st Congressional District
Posted by Joe Adamack on September 11, 2023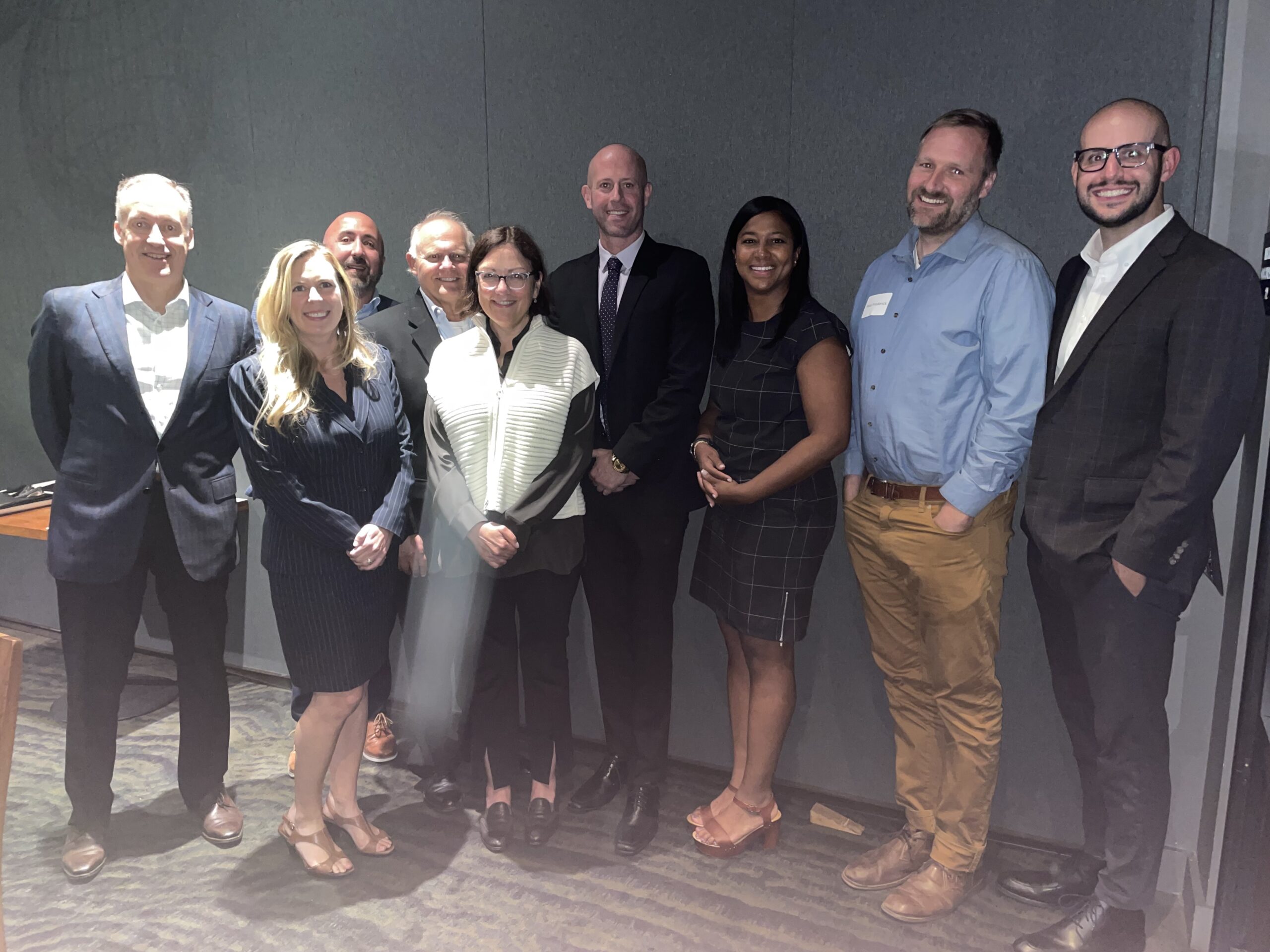 Washington credit union leaders discussed a number of key issues with U.S. Representative Suzan DelBene on Friday before she heads back to Washington D.C. this week following congressional recess. Since 2012 Rep. DelBene has represented Washington State's 1st Congressional District, which currently includes parts of King and Snohomish Counties. DelBene serves on the House Ways and Means Committee, has co-sponsored the SAFE Banking Act, and is a key leader and advocate for a nationwide data privacy law.
Credit union representatives included Jennifer Kutcher and Reid Frederick from WECU, Russel Rosendal of Salal Credit Union, John Stewart of BECU, Chylon Pappas and Chris Mantie from First Tech Federal Credit Union, Ryan Zilker of Sound Credit Union, and Joe Adamack with the GoWest Credit Union Association.
The group discussed a wide range of topics including the SAFE Banking Act prospects as it moves forward in the Senate, legislation that would limit interchange, modernizing the federal credit union charter, data privacy and security issues, and workforce challenges among other items. Washington credit unions also had a chance to share more about the work they do each day to meet the needs of 4.5 million Washington credit union members and their local communities.
Posted in Advocacy on the Move, Washington Advocacy.