Maximizing Your Credit Union's Budget with Offshore Talent
September 11, 2023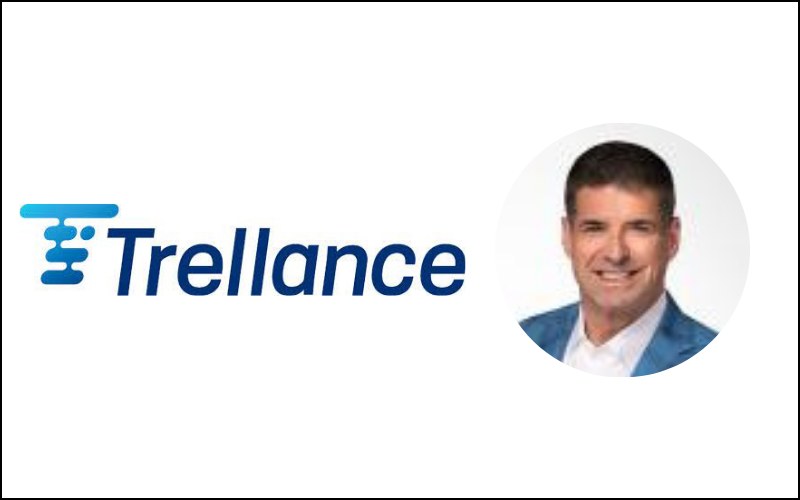 You may have found that your credit union's budget has decreased from previous years, and you're having to find creative alternatives to complete projects that require either more staff or more resources.
It's time to start looking for new ways to complete the work your credit union needs done, liquidity crunch or no, according to Steve Kass, chief services officer at Trellance.
Rather than overworking existing staff or trying to hire new technology or analytics staff with a non-competitive salary, it may be time to look beyond our own shores.
How to Work with Offshore Talent
There are multiple ways to work with offshore talent. You may want to try and augment your credit union's existing team; this will require remote access to existing systems. These resources will work alongside your team to accomplish goals and handle last-minute tasks or projects as needed.
You could also choose to work with talent in a professional services capacity; this would entail contracting resources and handing projects with specific deliverables off to them. Depending on the project and the deliverables, it may be possible to work with talent in this way without providing access to internal systems.
Benefits of Contracting Offshore Talent
In addition to saving your credit union money, contracting offshore talent can provide other benefits, if you know how to capitalize on them:
Scale up or down depending on your credit union's needs by altering the number of resources and their hours.
Monthly contracting allows for easy termination if services are no longer required
Achieve a 24-hour working model with offshore talent working in different time zones.
Utilize fresh perspectives from offshore talent.
Security Considerations when Contracting Offshore Talent
Contracting offshore talent may sound like a frightening concept, but with today's technology, it's incredibly quick and easy and can be a great cost-saving method.
When reviewing talent contract providers, make sure to inquire about the working arrangements with potential talent. Look for providers that bring on full-time employees then contract those out, rather than those that connect you with a third-party resource.
Ask about the working conditions of the talent. They should work in a secure building with controlled access, such as the use of key cards for entrance into the building and secure areas. The office should also provide access to strong, consistent, and secure internet.
Choosing a Contract Talent Provider
Important things to look for in an offshore talent provider include:
Full-time employees, not third-party resources
Provides a secure working environment
Provides strong, secure internet
Allows for different working models (integrated into an existing team or project-by-project basis)
Allows for easy scalability as needed
Provides talent with strong English-language skills, both spoken and written
Specializing in the credit union industry
Provides a variety of titles and skills
Being frugal shouldn't mean sacrificing quality. Utilizing offshore talent can allow your credit union to continue to maintain and improve upon the experience your members expect while still cutting down on costs. Make sure to do your research when considering offshore talent providers; ask questions and make sure the talent they provide is the right fit for your credit union.
This article has been reduced to fit this newsletter. Read the full version here.
Contact your GoWest Solutions Team to find out how Trellance can innovate solutions for your credit union.
Posted in GoWest Solutions, Top Headlines.