Horizon Credit Union Hires New Director of Marketing
September 11, 2023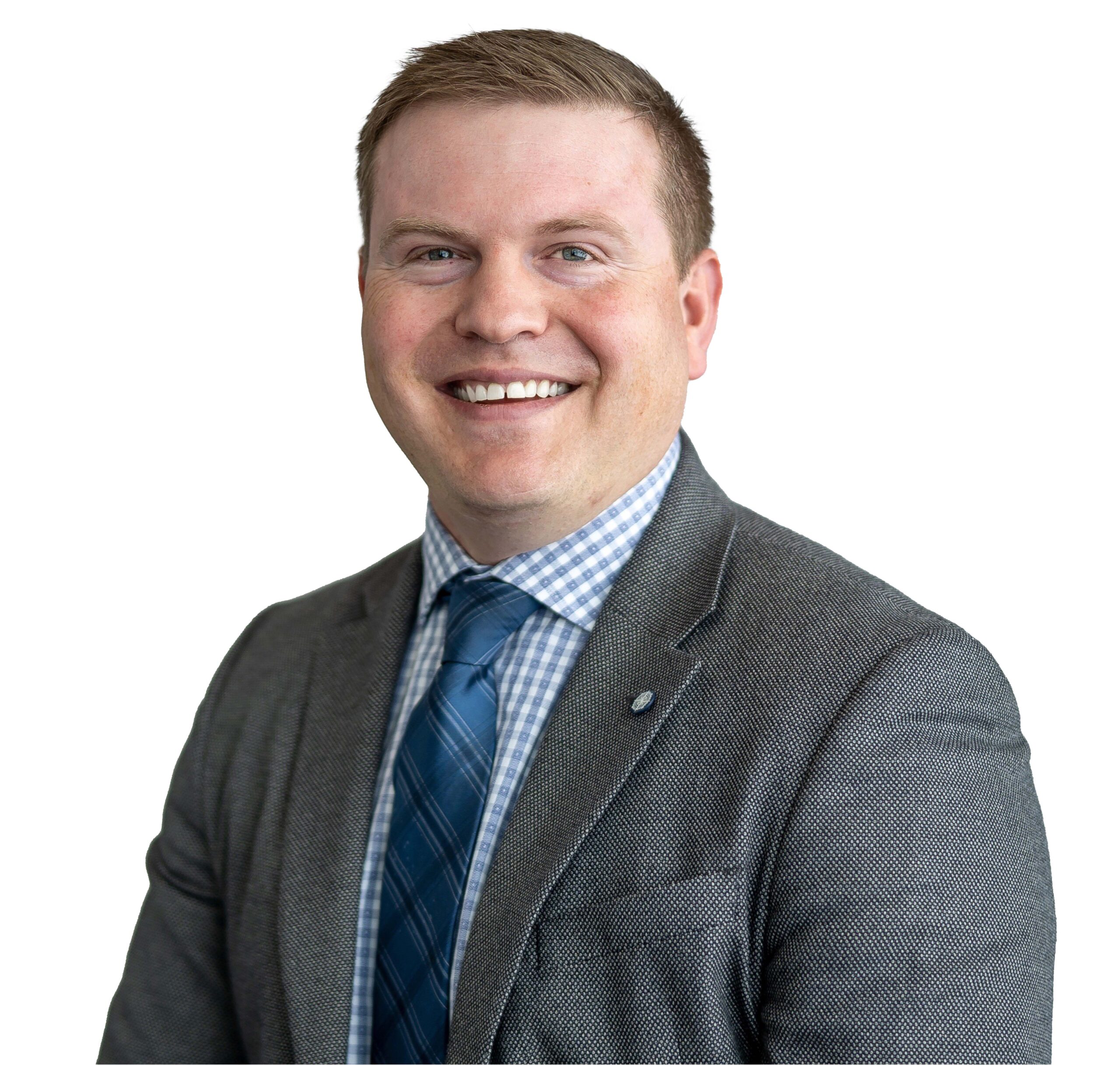 Jake Patterson has joined the Spokane Valley, Washington-based Horizon Credit Union team as director of marketing.
Patterson spent more than 11 years in marketing at Northern Quest Resort & Casino.  He is focused on leading a highly versatile and cross-functional team charged with nurturing the Horizon brand, serving members, and contributing to the unique communities around Horizon. Along with his incredible colleagues and dedicated leadership, he is excited to contribute to Horizon Credit Union and the best-in-class financial products it offers.
When asked what he's looking forward to most, Patterson said, "I am looking forward to integrating into the Horizon team and adding to the already tremendous success of the organization. The marketing team, as well as the organization at large, has a track record as a market leader."
He also said he is "thrilled to have joined an organization that pours its heart and resources into the important work of so many other organizations whose mission and values align in making our community stronger, more resilient, and healthy."
Making the change to the credit union industry was a strategic choice.  "For me, the move to a credit union was all about impact," he said. "This opportunity represents the prospect of tying my professional pursuits and personal values together in a way few organizations can … Horizon is present in the many communities it serves in ways few people realize or see. The idea that an organization makes those contributions to people around them because it's the right thing to do is remarkable."
Patterson fills a position left open after the former director, Stefanie Robinson, was promoted to vice president of marketing and digital strategy.
Posted in Regional Member News, Washington.