Arizona Commerce Authority 5-Year Broadband Equity, Access, and Deployment Program
Posted by Austin Debey on September 8, 2023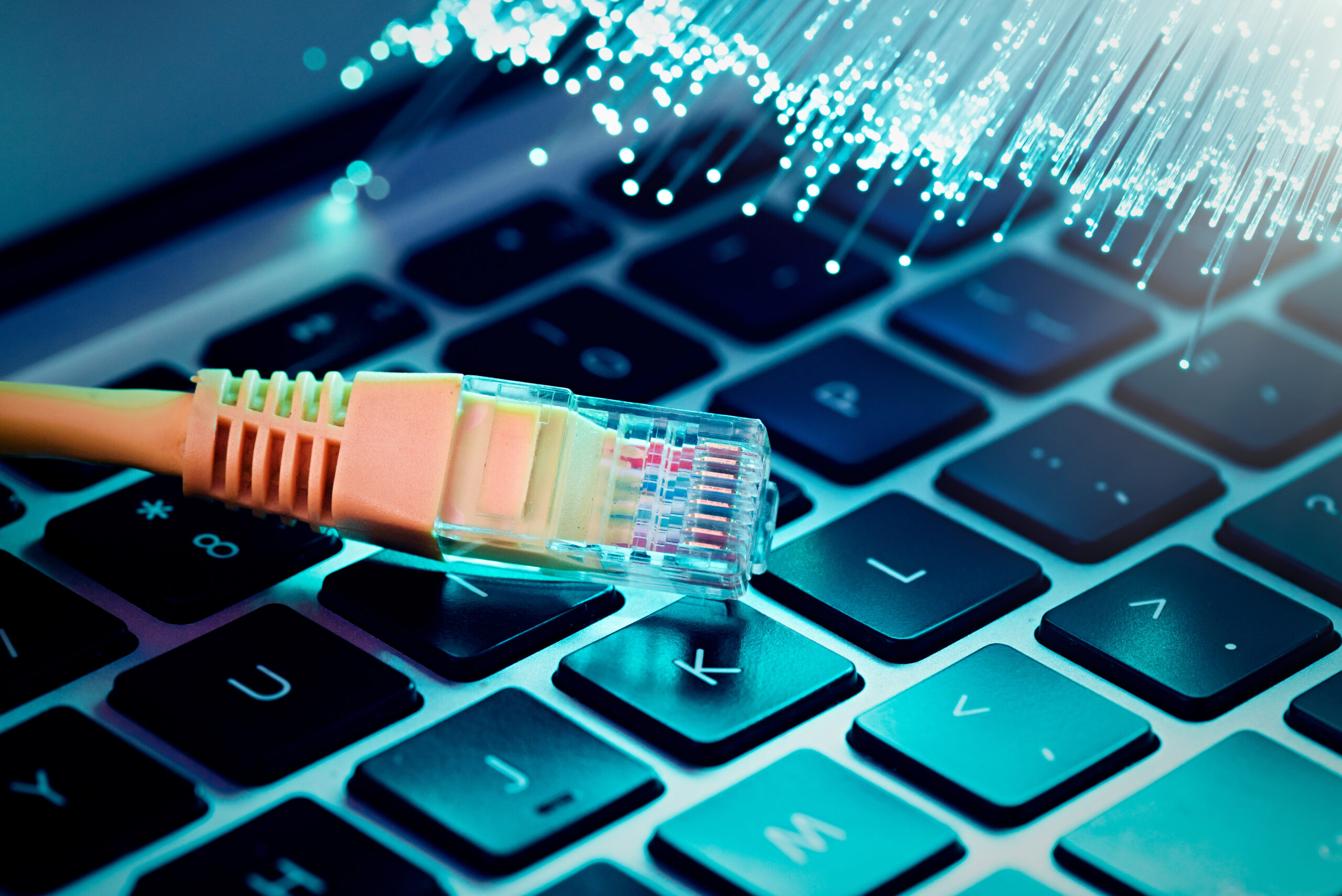 Earlier this summer, the U.S. Commerce Department announced that Arizona would receive nearly $1 billion in federal funding for high-speed internet improvements. The funds are part of a $42.45 billion Broadband Equity, Access, and Deployment (BEAD) program that was part of bipartisan infrastructure legislation that was passed by Congress in 2021.
In Arizona, the $993.1 million share of the BEAD will be managed by the Arizona Commerce Authority (ACA). Since then, the ACA has developed a five year action plan to allocated the funds with the goal to achieve the following:
Provide universal connectivity to unserved and underserved areas and ensure high speed internet access is available to every household, business, anchor institution, Tribal Nations and community in Arizona.
Promote digital equity and inclusion through increased digital skills and access to devices for all Arizona residents including Tribal Nations and their members.
Create a 21st Century workforce so Arizonans and Tribal Nations can succeed in the rapidly evolving job market where the state creates, grows and attracts high wage businesses to increase economic development.
Coordinate broadband infrastructure investments with investments in
healthcare, education, public safety, workforce and economic development statewide and on tribal lands.
Promote broadband service pricing that is affordable to all Arizonans including Tribal Nations and their members.
Posted in Advocacy on the Move, Arizona Advocacy.