Gesa Credit Union Announces Campaign Supporting Victims of Spokane Wildfires
September 7, 2023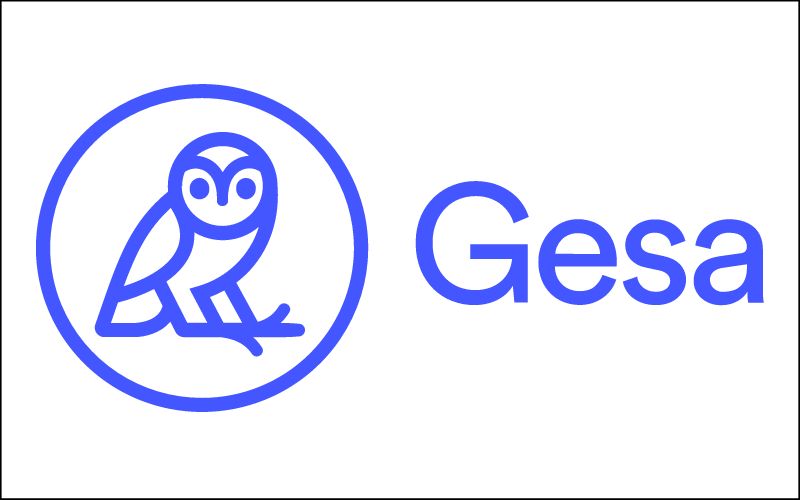 Gesa Credit Union, based in Richland, Washington, recently launched its "Gesa Cares" matching donation campaign to help support and raise funds for victims of wildfires near Spokane.
Gesa will match up to a total of $100,000 in donations to the credit union's Gesa Community Foundation, which was established in 2022.
Donations can be made online or in person at any of Gesa's 28 branch locations. The funds will be directed toward efforts that fall under the Gesa Community Foundation's three core pillars: education (ensuring schools have the necessary resources to continue flourishing), first responders (equipping our local heroes with vital supplies for their courageous efforts), and essential needs (delivering food, water, and other critical necessities to those hardest hit by the wildfires.)
Gesa is committed to working with those affected to find the best possible financial solution based on each person's individual situation. Whether through fee waivers, loan assistance, emergency relief loans, or other resources, Gesa wants to help in any way they can. Affected members are encouraged to visit one of Gesa's branches or call (888) 946-4372 to speak with a Gesa team member.
"Gesa proudly stands shoulder-to-shoulder with our members, team members, and anyone else being affected by the wildfires in the Spokane region," said Don Miller, president and CEO of Gesa Credit Union. "Through the Gesa Cares campaign, we hope to empower the public to donate if they're able and join us in raising impactful funds that will help our neighbors in the Spokane area recover. After all, we're stronger when we stand together."
Posted in Regional Member News, Washington.