Former O Bee CEO Bruce Cramer Appointed Interim CEO
September 7, 2023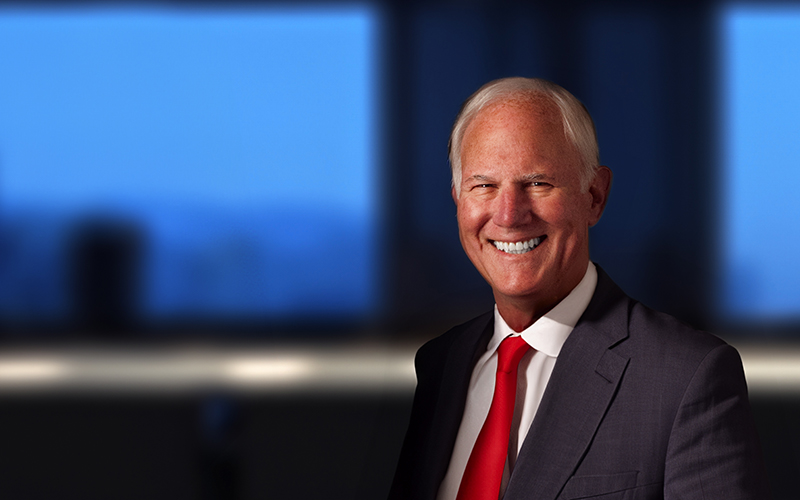 O Bee Credit Union, based in Lacey, Washington, welcomes former CEO Bruce Cramer as interim CEO following the resignation of James Collins, effective Aug. 21.
Cramer brings nearly 40 years of experience with O Bee to his new role. He served as CEO for 24 years until his retirement in 2010. During that time, he guided the credit union from a select employee group (SEG) membership model to an open charter membership, which made O Bee membership available to anyone living or working in Washington State. He has spent the last decade serving on the O Bee supervisory committee. Experienced in all facets of credit union operations, Cramer is welcomed back enthusiastically.
"We thank James Collins for his leadership over the past 12 years and wish him well," says Cramer. "O Bee is well situated with its current leadership to move forward with initiatives to reshape our local communities through investing in our members and businesses."
Collins began his career with O Bee in 2002, serving as senior vice president and chief financial officer until his promotion to CEO in 2010. During his tenure, he oversaw tremendous growth at the credit union, where assets grew by nearly 600% and branch locations increased from two to seven, including two in Pierce County.
Posted in Regional Member News, Washington.