iQ Credit Union Saving Members Money With New Fee Reductions
September 5, 2023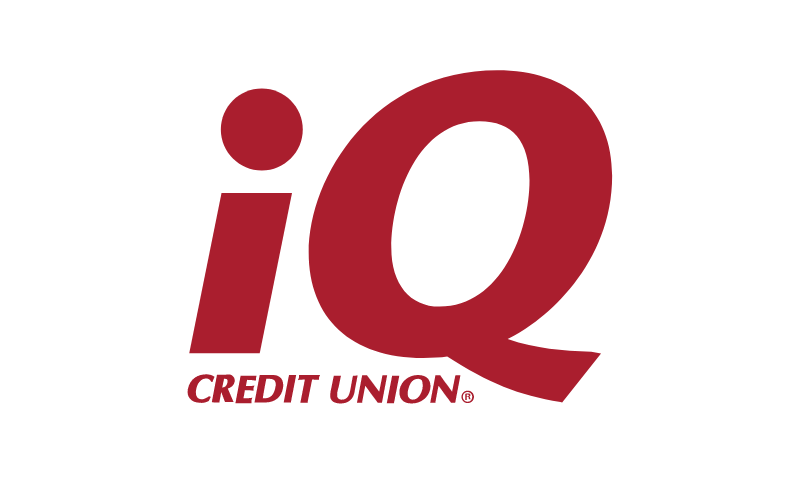 iQ Credit Union, based in Vancouver, Washington, recently announced it eliminated nonsufficient funds (NSF) fees and returned item fees, giving members more control over their transactions.
Supporting members' financial success is a priority at iQ. At a time when money can feel tighter because of current inflation, the fee reduction — coupled with overdraft protection options — is an effort to help members avoid fees altogether. 
iQ is working to simplify members' banking experiences by providing options for how transactions are handled. If a member doesn't have enough money to cover a transaction and it doesn't clear, they won't see a fee.
However, if a member needs to make sure their transactions are paid, they can opt into overdraft protection options, including iQ's Courtesy Overdraft Program, which covers everyday transactions for a fee.
"At iQ, members matter," said Eric Petracca, president and CEO at iQ Credit Union. "Inflation is impacting our members, so we eliminated some of the highest fees members pay when it matters most. We're committed to making banking easier and more transparent. Reducing fees helps members avoid unexpected costs."
In addition to the new reductions, members who sign up for more credit union services can enroll in Member Perks, which adds an extra layer of protection by giving them a one-time courtesy overdraft fee reversal per calendar year. 
The credit union helps members in their financial journeys by offering checking accounts without monthly maintenance fees or minimum balance fees. By eliminating even more fees, iQ is helping members save more money on their everyday banking.
Posted in Regional Member News, Washington.