GoWest's Trull joins NCUA Webinar to discuss important credit union issues
Posted by Adelle Pomeroy on August 25, 2023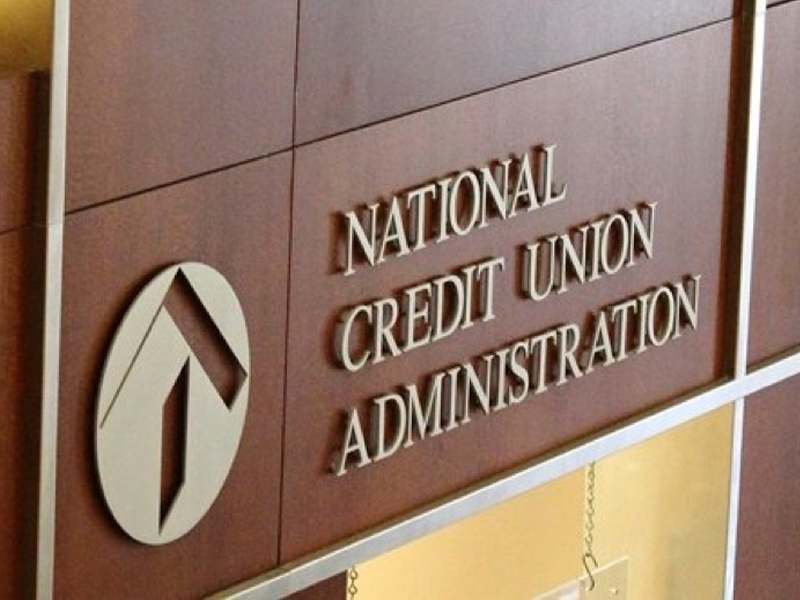 On August 24, John Trull, GoWest's Vice President of Regulatory Affairs  participated in a webinar sponsored by the National Credit Union Administration (NCUA) focused on partnerships among credit unions, their leagues and the NCUA.  
Trull was joined by John Bratsakis, President and CEO of the MD/DC Credit Union Association, Robin Hollis, Community Development Officer at the Illinois Credit Union League, and Suzanne Yashewski, Regulatory Compliance Counsel for Cornerstone League for the conversation with NCUA representatives.
Among numerous topics discussed were the new challenges facing credit unions of deposits, the importance of collaboration, the importance of modernizing the Federal Credit Union Act, how to improve exams, the work GoWest does to help improve state charters, education, and looking at the future of Federal regulatory advocacy.
If you missed it, or want to watch it again, you can view the recording here.
Posted in Advocacy on the Move, Regulatory Advocacy.