Oregon Credit Unions offer input on Department of Motor Vehicle MOVEit Data Breach
Posted by Pam Leavitt on August 21, 2023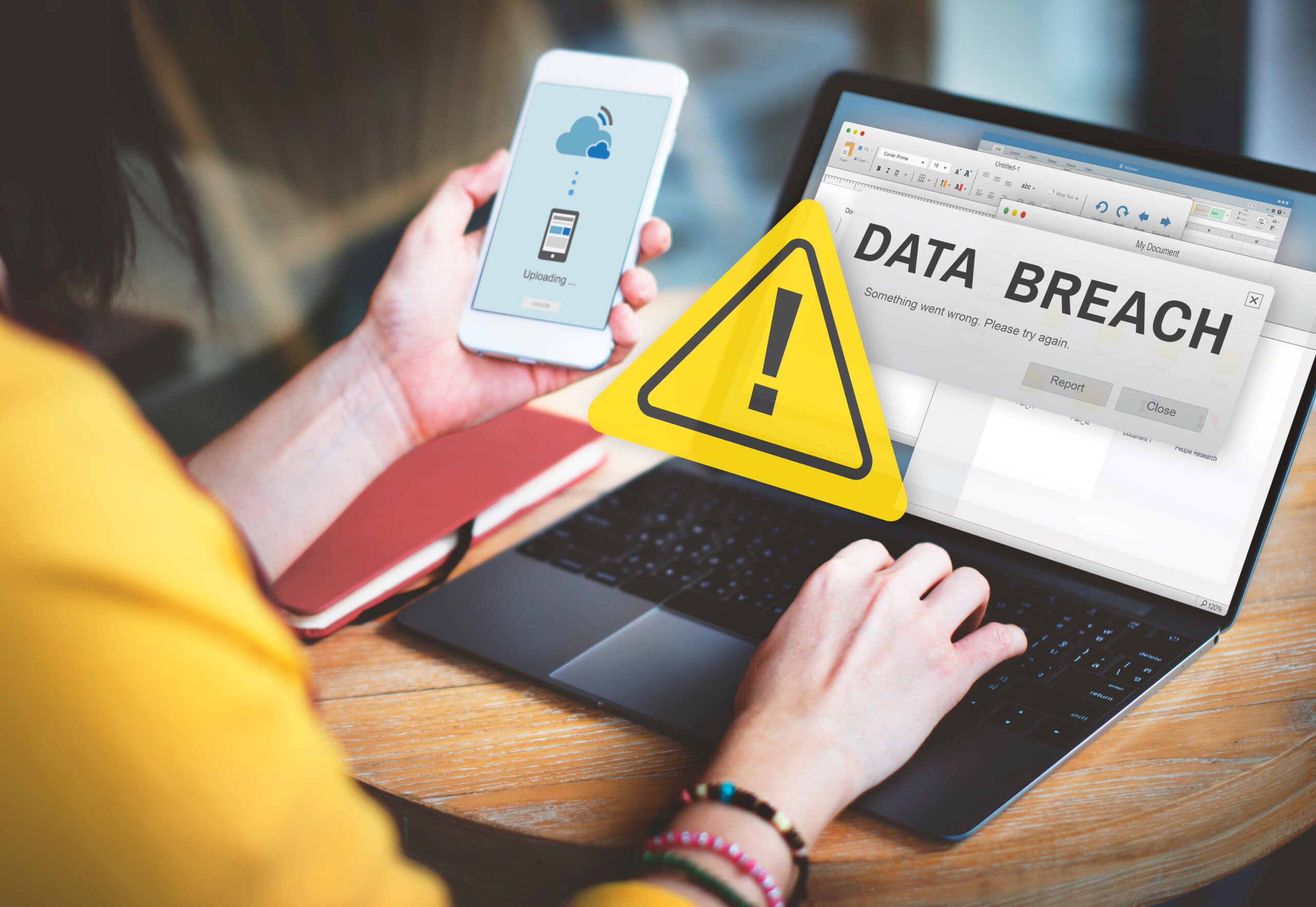 At our most recent Oregon Governmental Affairs Committee meeting, Oregon credit unions expressed concern with the handling of the massive data breach at the Department of Motor Vehicles. ODOT notified the public in June, that any Oregonian with a license, permit, or ID card should assume personal identifiable information was exposed, including but not limited to first and last names, dates of birth, physical addresses, last four of their social security number. Many of these forms of identification and personal identifiable information are used to keep credit union members safe and secure. More needed to be done! 
GoWest staff wrote a letter to Governor Tina Kotek asking for better communication, transparency, and accountability related to the data breach that compromised millions of Oregonians personally identifiable information. Specifically, GoWest asked for some immediate actions including providing free credit monitoring services to those impacted and providing a dedicated number for Oregonians to call regarding the breach.
In response to the letter, the Governor's staff responded immediately to schedule a conversation to better understand what can be done to address credit unions concerns. 
Click here to read the letter. 
Posted in Advocacy on the Move, Oregon Advocacy.