Learn 'The Way' to Building Better Connections at MAXX
August 18, 2023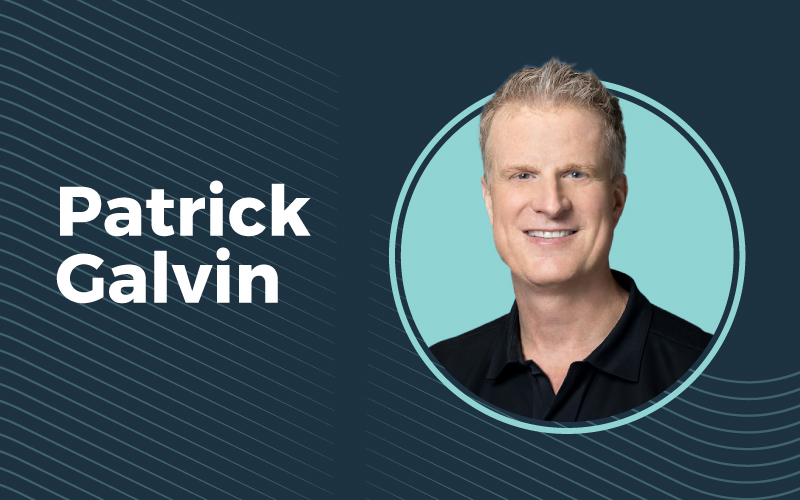 Facebook, LinkedIn, text, email — technology has made it easier to be connected than ever.
Yet even when we have a wealth of social opportunities at our fingertips, studies show loneliness is at an all-time high.
Feeling like an outsider can have a negative impact on your personal life and professional one, especially in the world of remote work.
Genuine connections can improve your well-being and success in your career. This October at MAXX, roundtable speaker and author Patrick Galvin will share business principles from his two-book series, "The Connector's Way" and "The Trusted Way," to help credit unions nurture the power of relationships. His thought-provoking examples and practical strategies will help you achieve a higher level of personal and professional fulfillment.
About Patrick Galvin
Patrick Galvin is an accomplished presenter, TEDx speaker, author, and coach. He co-founded The Galvanizing Group, a learning and development company in Portland, Oregon, and has given keynote and other presentations to organizations around the world.
Galvin earned his MBA from Thunderbird School of Global Management at Arizona State University. After he graduated, he worked for an industrial and agricultural equipment manufacturer and built a profitable sales network throughout Canada and South America. As later president of his family's furniture stores, sales rose 300% in three years.
Attend Gavin's talk at MAXX – register now!
Posted in Events, MAXX Annual Convention, Top Headlines.