Fascinating Field Trips in Colorado Bring Legislators, Business Leaders Together
Posted by Katie March on August 18, 2023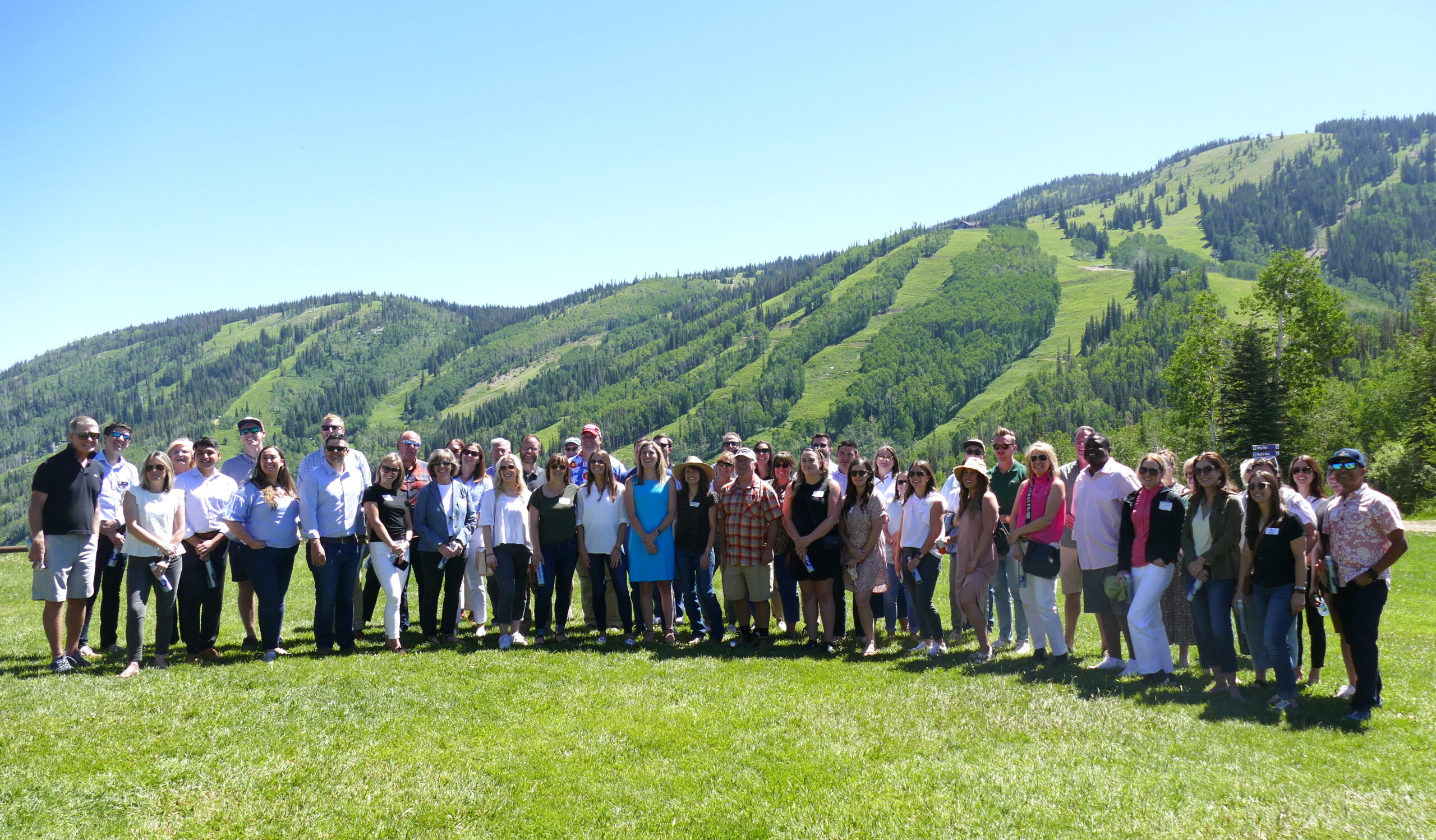 This summer the Colorado Competitive Council (C3) is taking a series of trips across the state with business leaders and legislators to explore eight legislative districts. These "Business Basecamps" highlight the key economic engines, unique social and cultural institutions, and the general beauty and diversity of Colorado. On these trips, legislators and business leaders work to build relationships and have discussions bringing together diverse perspectives. GoWest is attending these events and invites credit unions from across the state to join in several still to come.
The first trip in the series was to go visit Representative Rick Taggart in Grand Junction and Representative Meghan Lukens in Steamboat Springs.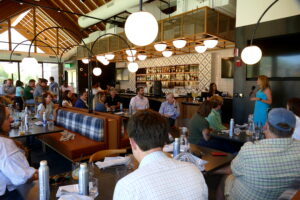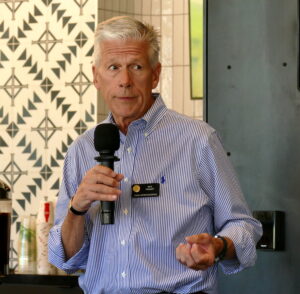 Many legislators joined to visit local businesses, Colorado Mesa University, water resources and rivers, and even rode up the mountain on the Steamboat Springs Gondola.
Karen Troester of Grand Junction FCU joined me for the first leg of the trip, and we had the opportunity to spend quality time with many of the legislators that attended, including Representatives Matt Soper and William Lindstedt, Senators Janice Rich, Perry Will, Byron Pelton, and over 50 business leaders in the state.
If you would like to learn more about the hosts of trip you can do so here: Meghan Lukens ( https://campaign.meghanlukens.com/ ) and Rick Taggart ( https://www.rickfor55.com/ )
If you are interested in joining for part of a future C3 Basecamp trip in Aurora, Sterling, Pueblo, Broomfield, Longmont, or Colorado Springs, please contact Katie March at [email protected] to learn more.
Posted in Advocacy on the Move, Colorado Advocacy.