NCUA Webinar – Credit Union League Partnerships 
Posted by Adelle Pomeroy on August 17, 2023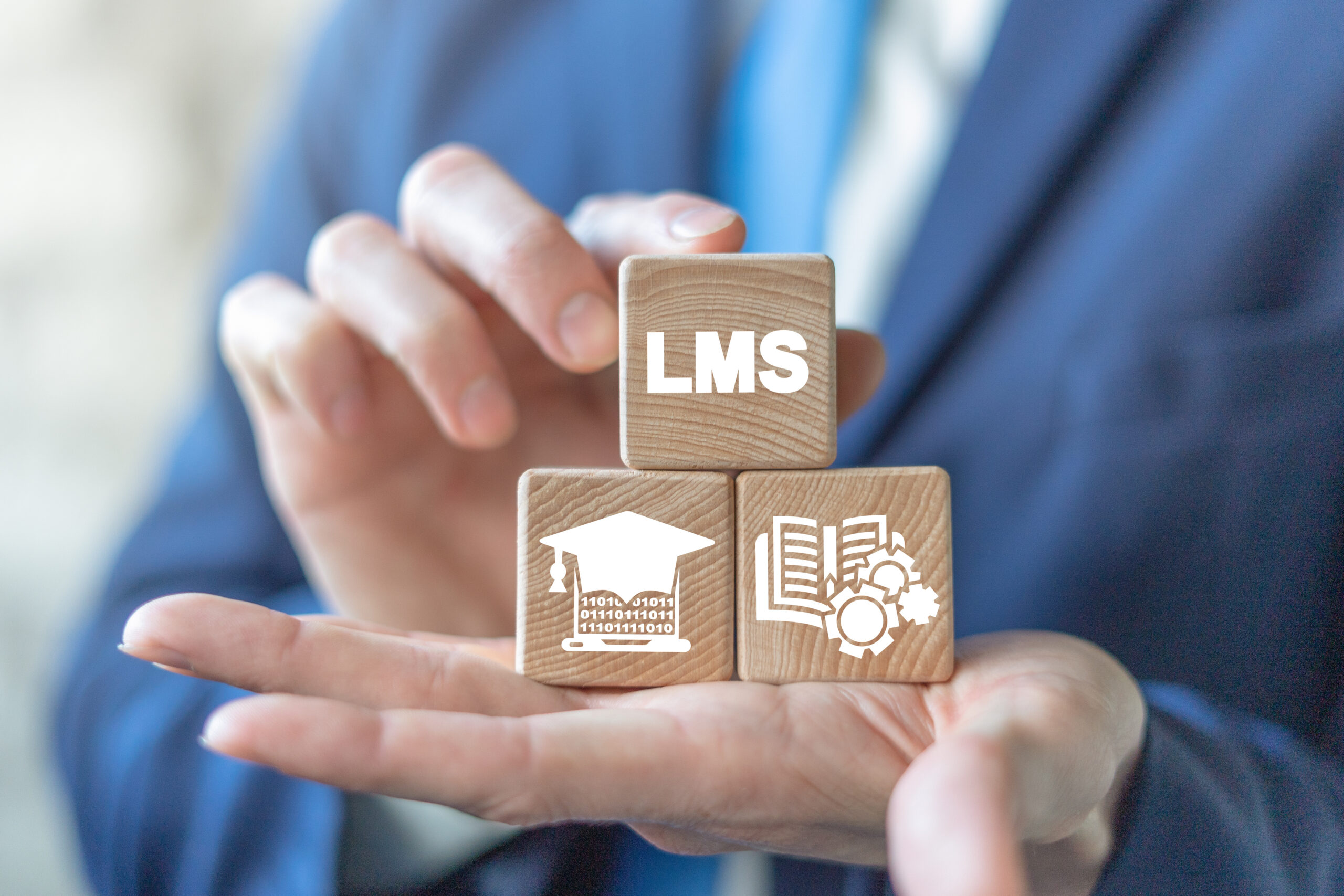 Do you want to learn more about collaboration between the NCUA and leagues? The NCUA will be hosting a webinar on August 24, at 11 am Pacific/ 12 pm Mountain focused on partnerships among credit unions, their leagues, and the National Credit Union Administration. Our own John Trull, Vice President of Regulatory Affairs at the GoWest Credit Union Association will be discussing several issues, including the top concerns of credit unions, and the resources available to support them. 
He will be joined by John Bratsakis, President and CEO of the MD/DC Credit Union Association, Robin Hollis, Community Development Officer at the Illinois Credit Union League, and Suzanne Yashewski, Regulatory Compliance Counsel for Cornerstone League who will engage in conversation with NCUA representatives. Registration for this webinar is now open (opens new window). The webinar will be archived on the NCUA's Learning Management System following the live event. A Learning Management System account is required to view the archived webinar, and it also provides access to NCUA's other training and educational materials. 
We hope to see you there!
Posted in Advocacy on the Move.