STCU Hires Business Banking Director
August 10, 2023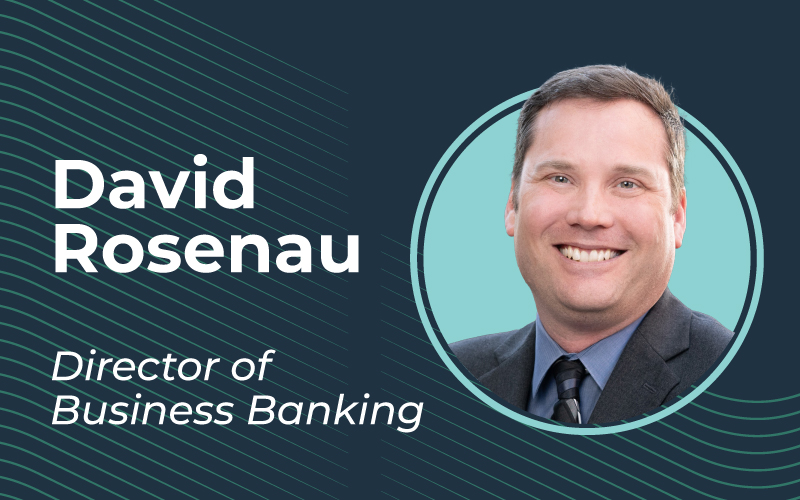 David Rosenau is the new director of business banking at Spokane, Washington-based STCU.
Rosenau joins STCU from Banner Bank, where he was the senior vice president and retail division manager of its Spokane branches.
Rosenau's business banking team serves businesses with up to $2 million in annual revenue, and those with basic needs for banking, payroll, lending, and other services. STCU has invested heavily in its business division this year, expanding its product and service offerings and bringing experienced bankers like Rosenau on board.
Rosenau has a bachelor's degree in business administration from Minnesota State University Moorhead and is a graduate of the Executive Development Program at the Washington Bankers Association.
Posted in Regional Member News, Washington.