BankOn Colorado Financial Inclusion Summit features Minnequa Works CU
Posted by Katie March on August 4, 2023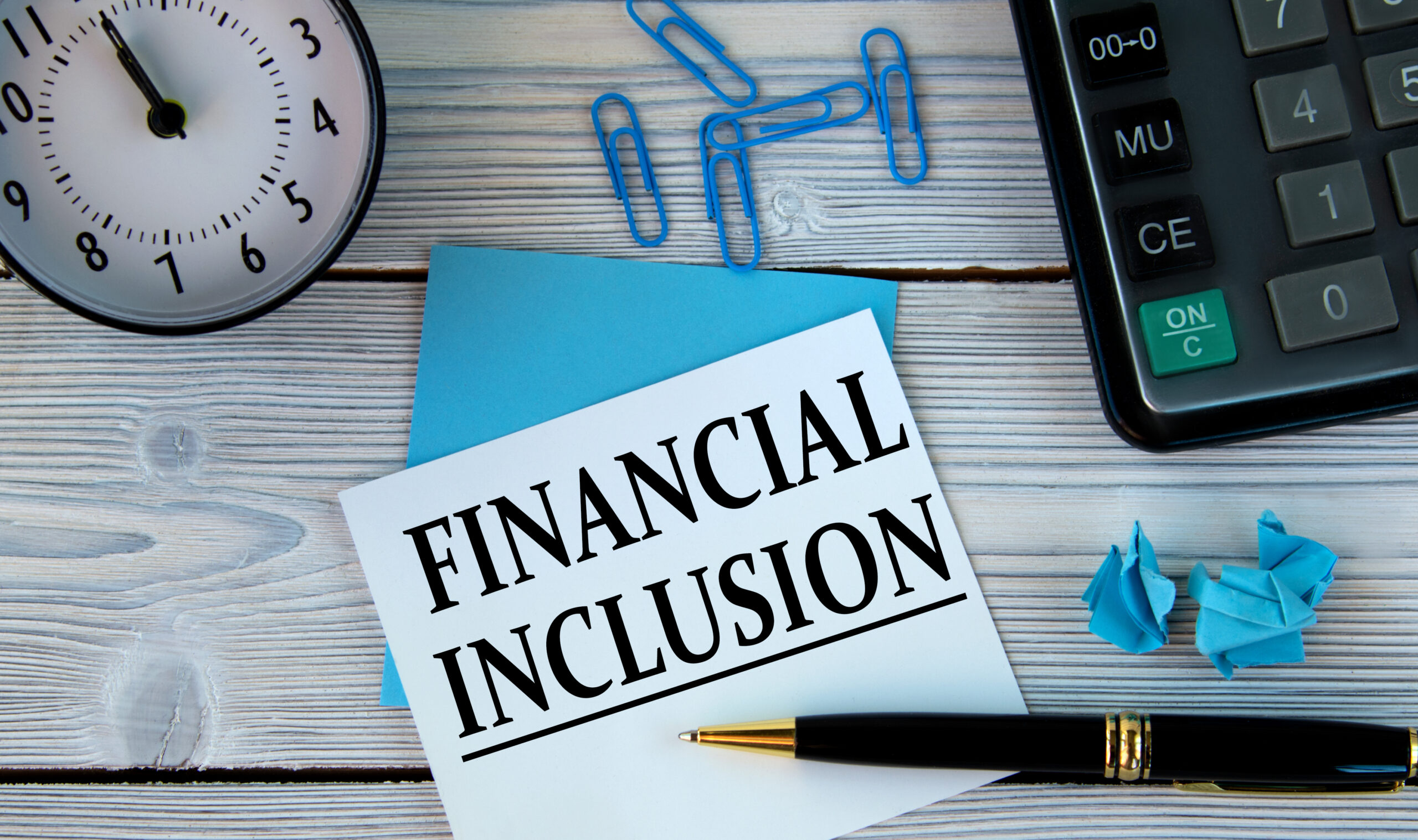 On July 25, Minnequa Works Credit Union and GoWest Credit Union Association participated in the Financial Inclusion Summit organized by BankOn Colorado. The summit, held in Denver, brought together financial institutions, community-based organizations, and government partners to foster collaboration and explore solutions for achieving financial health and inclusion for all residents.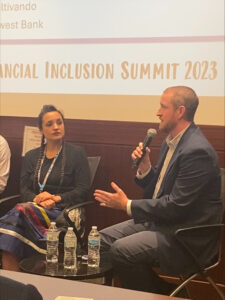 Nathan Cape, CEO of Minnequa Works Credit Union, participated in the "Banking Barriers for Economically Vulnerable Communities" panel. Cape focused on the critical need for financial institutions to be adaptive and responsive to the unique requirements of different communities. He discussed the challenges faced by economically vulnerable populations and presented actionable solutions for fostering greater financial accessibility with member-focused products and services offered by credit unions.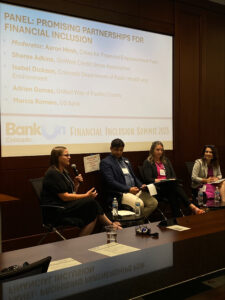 Sharee Adkins, Chief Impact Officer & Foundation Executive Director with GoWest Credit Union Association, participated in a panel discussion on "Partnerships for Financial Inclusion." She highlighted the pivotal role that partnerships play in creating an inclusive financial ecosystem and ways that GoWest helps to support this initiative.
The BankOn Colorado Financial Inclusion Summit serves as a rallying point for like-minded institutions and organizations striving to ensure that all residents have the opportunity to achieve financial well-being.
Posted in Advocacy on the Move, Colorado Advocacy.