Major housing initiatives become law in WA
Posted by Joe Adamack on July 28, 2023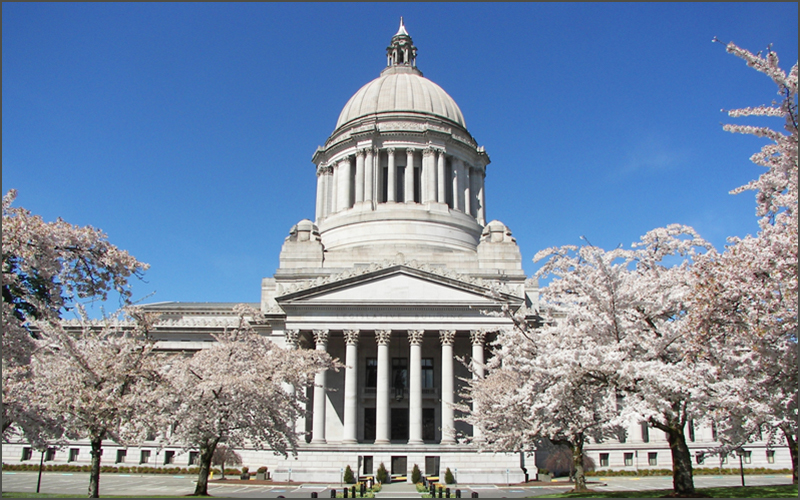 In addition to the major investments made in housing access and affordability, lawmakers also sought to tackle a range of specific policy measures legalizing more housing types and density statewide and a number of technical permitting and streamlining changes to reduce barriers to construction.
Two major housing bills went into effect just last week following passage during the 2023 legislative session earlier this year.
HB 1110, better known as the "Middle Housing" bill, requires cities subject to the Growth Management Act to authorize minimum density requirements that will allow for the construction of more duplexes through quad-plexes in certain single family zoning areas.

Rep. Jamila Taylor also led the passage of HB 1447 which provides down-payment assistance and closing cost funding for individuals or descendants of people that were and remain affected by racially restrictive housing covenants. The funding comes from a $100 document recording fee and is to be deployed by one or multiple special purpose credit programs, which credit unions can establish. As the program is developed and rules are put in place, GoWest will help work toward successful implementation and provide training to credit unions about how to participate in the program.

Most bills passed during the legislative go into effect 90 days after the session in which they were passed ends unless they include an emergency clause or deferred implementation date.
Posted in Advocacy on the Move, Washington Advocacy.