BECU Announces Nathan Ramachandran as Chief Technology Officer
July 27, 2023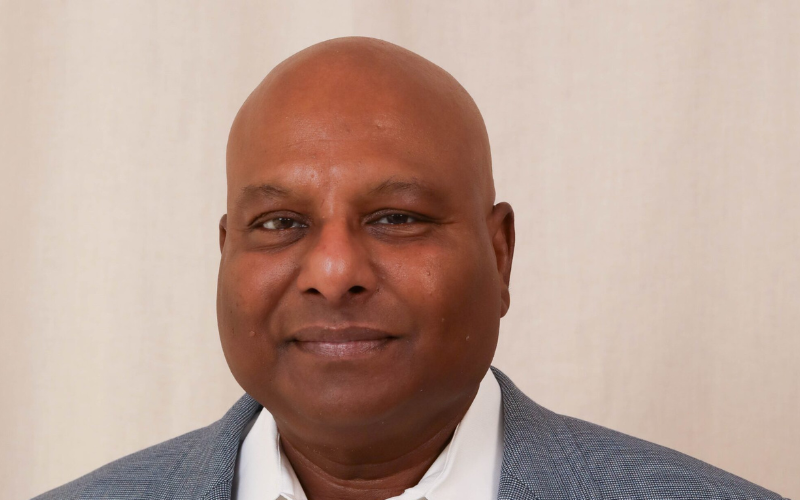 BECU, based in Seattle, Washington, recently announced it has welcomed Nathan Ramachandran as its executive vice president and chief technology officer (CTO).
In his new role, Ramachandran is responsible for leading the organization's technology operations, architecture, engineering, and business solutions teams.
"Nathan's depth of knowledge in core banking platforms and hands-on experience in new technologies will help BECU deliver on our purpose and ensure we're continuing to meet our members' ever-evolving financial needs," said Beverly Anderson, BECU's president and chief executive officer. "Under Nathan's leadership, we strive to better support employees as they continue their vital work of enabling and modernizing our technologies in pursuit of BECU's overall business vision and strategy."
Ramachandran joins BECU with 20 years of technology leadership and execution experience, including senior roles at Bank of America, JPMorgan Chase, and Wells Fargo. Most recently, he led the data and applied intelligence division for Accenture's Financial Services West Market, where he helped companies advance their business through cloud, data, and digital transformation.
Fumbi Chima, BECU's chief technology and transformation officer, will support Ramachandran's transition to BECU until she departs the credit union at the end of 2023 to follow a new opportunity.
Posted in Regional Member News, Washington.