Numerica Credit Union Announces New Assistant Vice President
July 25, 2023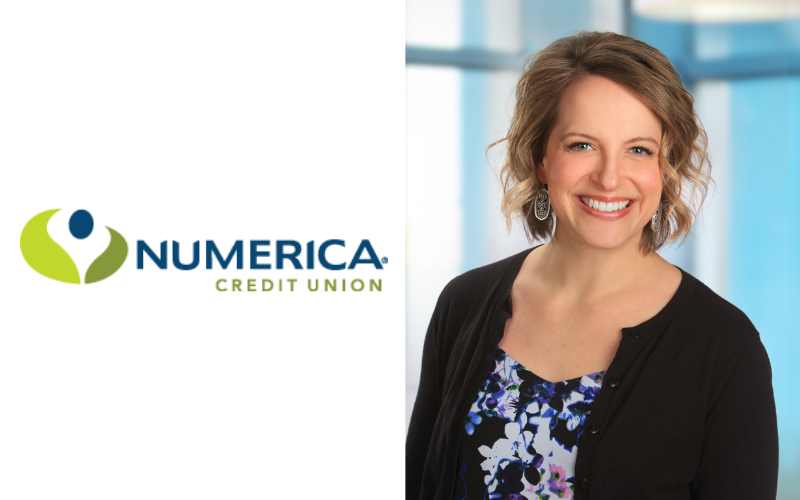 Numerica Credit Union, based in Spokane Valley, Washington, recently promoted Chelsea Maguire to assistant vice president of content and communications.
In this role, she will help members and employees better connect with Numerica's products, services, and commitment to giving back to the community.
Maguire is passionate about enhancing Numerica's employee experience and upholding its award-winning benchmark of being named a "Best Place to Work." Previously, Maguire served as Numerica's marketing and communications manager.
"Chelsea is a strong, people-first leader," said Jennifer O'Callaghan, senior vice president of marketing. "She has mentored and developed a skilled team of individuals that consistently surpass goals. When Chelsea dives into a project, you can feel her commitment to excellence."
Maguire oversees Numerica's corporate communications, media relations, and crisis communications. During her tenure, she has helped expand the credit union's content team and social media presence.
Posted in Regional Member News, Washington.