MAXX Keynote Presents Crystal Ball for the Future Economy
July 25, 2023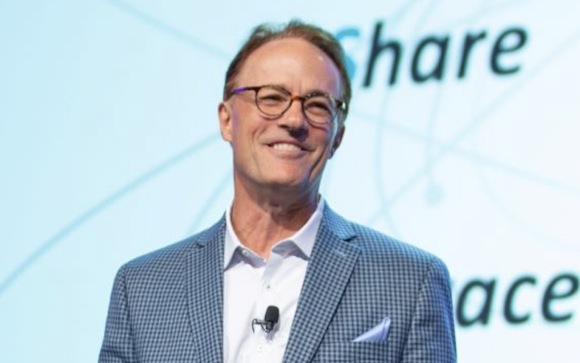 Covid, war, spiking interest rates, soaring inflation, supply chain crashes — we've seen it all in just a few years. That's the speed of change.
In the next five years, the world is going to witness more economic change than we've seen in the last century. How will innovation, policy changes, and societal shifts drive opportunities for credit unions?
During his keynote talk at MAXX 2023, futurist and economist Andrew Busch explores how we reached this point and where we go from here. His deep understanding of the markets and economy stems from his role at the Commodity Futures Trading Commission (CFTC), where he distilled news, information, and data on the economy and markets to form a clear picture for the government and the public. Find out where the money is flowing and opportunities are growing in his presentation.
About Andrew Busch
Andrew Busch is the former 1st Chief Market Intelligence Officer at the CFTC. He's provided economic and market briefings to the White House, the SEC, the Federal Reserve Board, and the U.S. Treasury staff on a wide range of issues including interest rates, inflation, China's influence on trade, and the impact of technology on the economy.
Previously, he founded Bering Productions, Inc., a boutique financial markets and policy research firm, and he was the global currency and public policy strategist for the Bank of Montreal in Chicago. He is also the author of the book "World Event Trading," which covers large crises, like infectious disease outbreaks and war, and their impact on the economy and markets.
Today, he is a consultant and keynote speaker with many clients across industries including financial services, energy, real estate, manufacturing, construction, and agriculture.
Attend Andrew Busch's keynote speech at MAXX 2023 on Oct. 2-5 in Spokane, Washington. Register now!
Posted in MAXX Annual Convention, MAXX Keynote Speakers, Top Headlines.