Broadway 'King' Featured as Keynote Speaker at MAXX 2023
July 25, 2023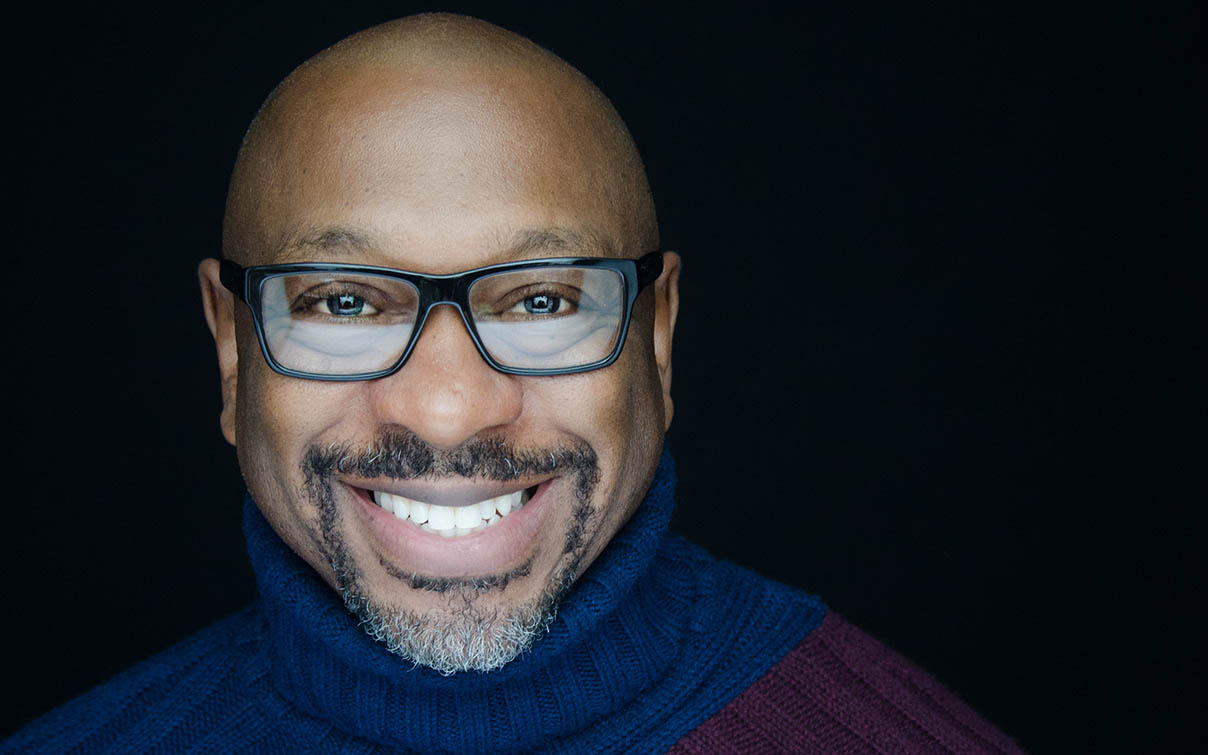 After a record-breaking 4,308 performances on Broadway as King Mufasa in Disney's "The Lion King," Alton Fitzgerald White knows how to stay laser-focused in a physically demanding role and operate at his best night after night.
But his key to success isn't confined to the big stage — the lessons he learned fulfilling his "impossible dream" can help anyone do the same. At MAXX 2023, find out how this keynote speaker redefined "service" and changed his approach to his career.
About Alton Fitzgerald White
Alton Fitzgerald White is an actor, singer, author, motivational speaker, and voiceover artist. His book and audiobook, "My Pride: Mastering The Challenge of Daily Performance" have been nominated for several major national book awards. He has starred in several Broadway performances that include "The Color Purple," "Ragtime," "Smokey Joe's Cafe," "Miss Saigon" and "The Who's Tommy." He's performed at concerts around the world, released "Disney My Way!" — a best-selling CD of reimagined Disney-on-Broadway classics — and has written for several major publications. Recently, he's been featured in "Indiana Jones and The Dial of Destiny" and "Let the Right One In" for Showtime.
Listen to Alton Fitzgerald White at MAXX 2023 on Oct. 2-5 in Spokane, Washington. Register now!
Posted in MAXX Annual Convention, MAXX Keynote Speakers, Top Headlines.