Announcing the 2023 MAXX YP Leads Cohort
Posted by Andrew Kobialka on July 25, 2023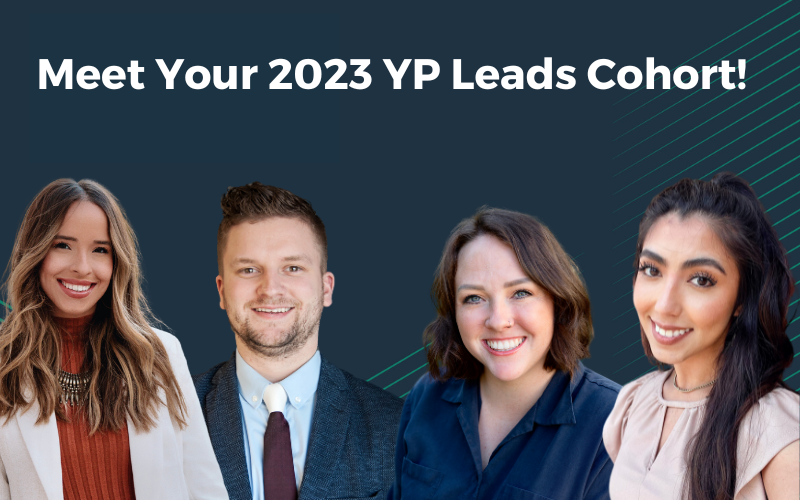 The results are in!
Nineteen passionate credit union Young Professionals have been named 2023 YP Leads, earning their ticket to MAXX 2023 this fall. This year's cohort was carefully selected among many qualified candidates with representation from across Arizona, Colorado, Idaho, Oregon, Washington, and Wyoming.
"These budding leaders have the desire and tenacity to grow as professionals and advocates for The Credit Union Movement," said Lexy Strong, CU communities manager at GoWest. "I am thankful for their willingness to step up and am eager to see their individual journeys as they develop into influential and impactful leaders."
Since 2017, the YP Leads program has provided select credit union employees with complimentary registration to the annual MAXX Signature Convention, where they join a growing network of future credit union leaders.
In addition to attending MAXX, YP Leads will benefit from a yearlong mentorship commitment made by the assigned YP Lead Mentor. Through a process that is collaboratively designed by the mentor and mentee during MAXX, a plan, and goals for the year will be developed to help the YP Lead in their role in advancing the Credit Union Movement. 
Meet Your 2023 YP Leads Cohort!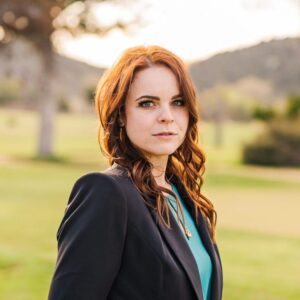 Elizabeth Krigbaum, Copper State Credit Union, Branch Manager II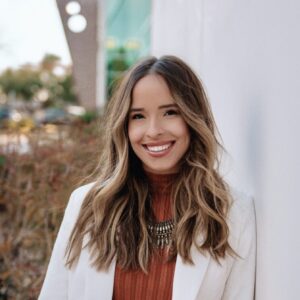 Alexandra Bauer, Copper State Credit Union, Community Engagement Manager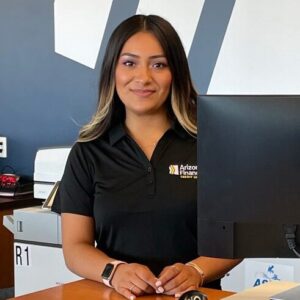 Daniela Ruiz, Arizona Financial Credit Union, Service Manager
"I am so grateful to have the opportunity and I'm very excited for all that's to come," said Ruiz. "Being a fairly new leader… I know I will gain so much valuable knowledge and exposure to different things that will help me grow and develop within my role. I'm excited to meet everyone and can't wait to bring back and share everything I've learned."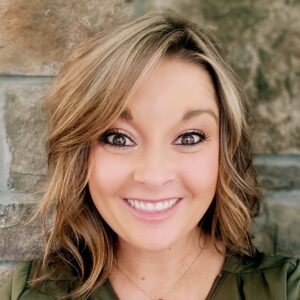 Rheannon Vail, Columbine Federal Credit Union, Director of Operations and Member Service
"Tina [Wickes, VP of Lending at Columbine CU and YP Lead alum] encouraged me to apply. I have really been looking up to her as a mentor since I started with Columbine. To say I am excited to be selected is an understatement! I cannot wait for these opportunities and experiences that lie ahead!"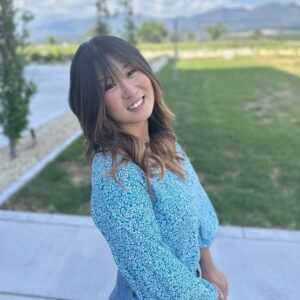 Cat Outten, Ent Credit Union, Philanthropy Development Coordinator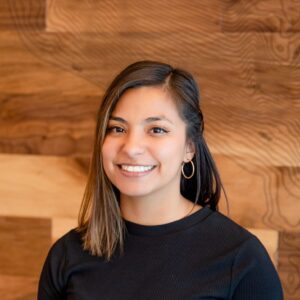 Alexis Gomez, Canvas Credit Union, Sales and Service Manager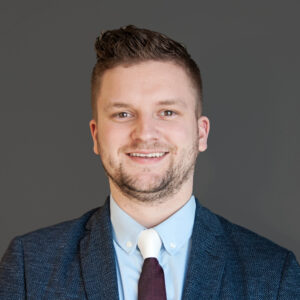 Kamden Huntsman, Westmark Credit Union, Dealer Lending Center Dealer Rep and Loan Officer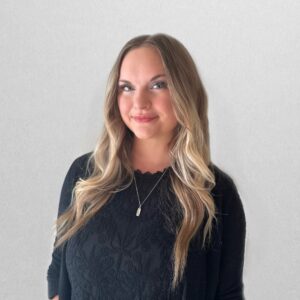 Tasia Fullmer, East Idaho Credit Union, Consumer Underwriter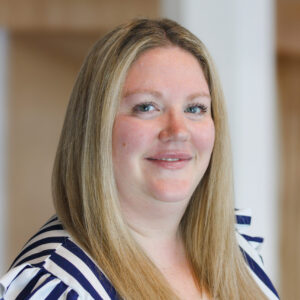 Liz Hall, Clarity Credit Union, Community Outreach Coordinator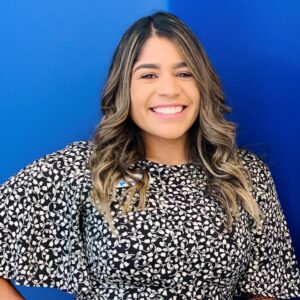 Dezire Quinones, Westmark Credit Union, Full Service Officer Underwriter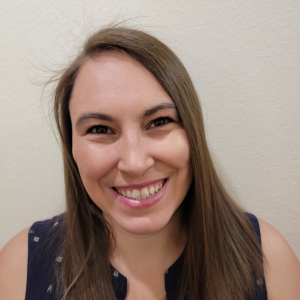 Jessica DeMoss, OCCU, Knowledge Manager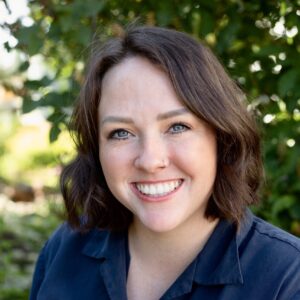 Bethannie Phillips, Mid Oregon Credit Union, Lead Training Specialist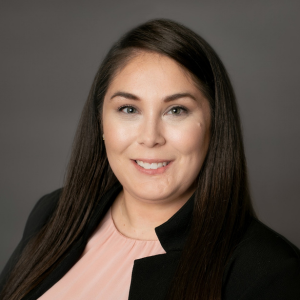 Courtney Sanchez, InRoads Credit Union, Business Member Services Officer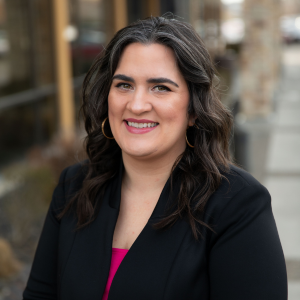 Alaire Hall, HAPO Community Credit Union, Financial Center Manager II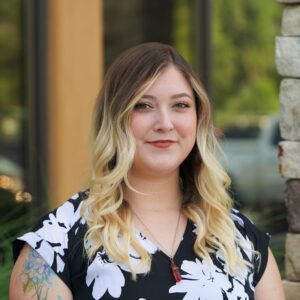 Emily Roller, HAPO Community Credit Union, Asset Recovery Generalist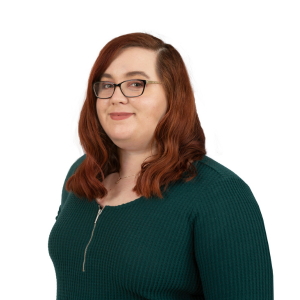 Dezirae Bates, Kitsap Credit Union, Branch Manager & DEIB Committee Chair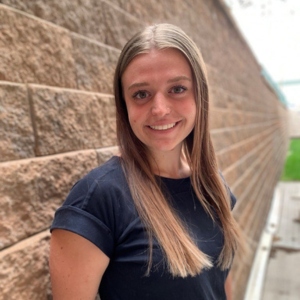 Sydney Brice, Trona Valley FCU, Call Center Representative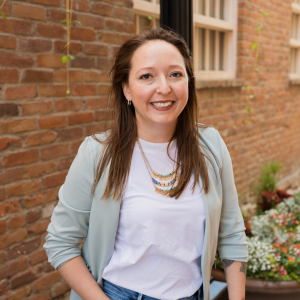 Brittney Wagner-Tapia, WyHy FCU, Mortgage Loan Originator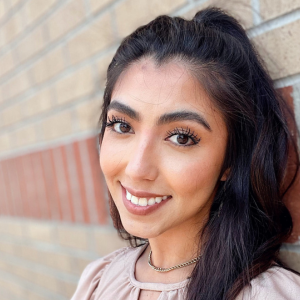 Jicell Gracia Ortiz, WyHy FCU, Member Service Advisor
MAXX 2023 will take place in Spokane, Washington, Oct. 2-5, and is poised to be an electric gathering for our six-state GoWest community. The YP Leads will have the opportunity to attend general and breakout sessions, network with their peers across the region, and meet with their mentors.
Stay tuned for more information about MAXX and other must-attend events in the coming weeks!
Posted in Across the Region, MAXX Annual Convention, Top Headlines.