Announcing MAXX Keynote: Challenge Your Perspective on Data with Neuroscientist Poppy Crum
July 25, 2023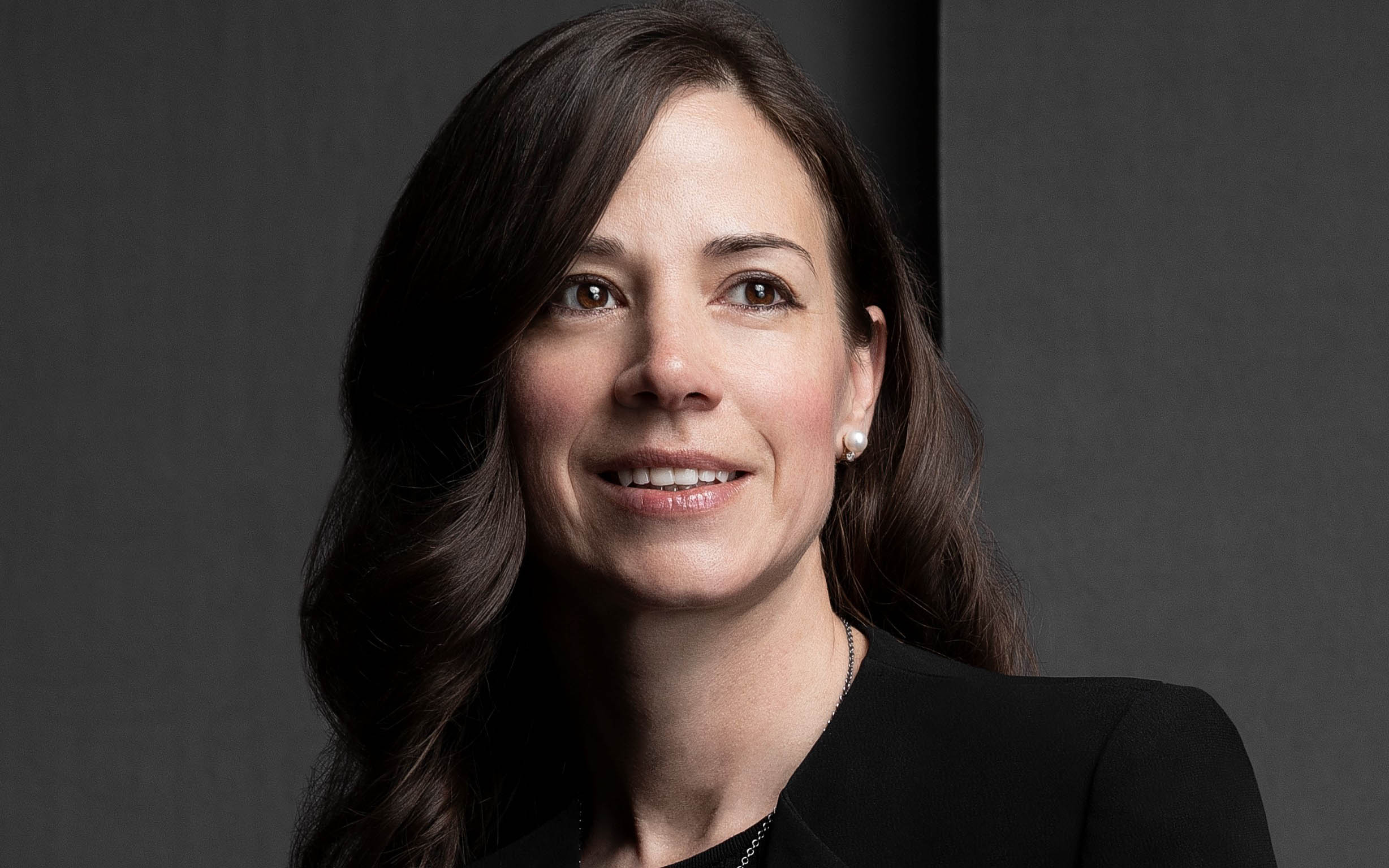 Every day, we are surrounded by data.
From visiting the grocery store and searching for items to talking with coworkers at a meeting, our brains absorb every single detail, glance, and unspoken exchange to form ideas and opinions about people, the environment, and our future interactions with them — all within a split second.
Challenge your perspective on data at MAXX 2023, where you will be introduced to renowned neuroscientist Dr. Poppy Crum.
An internationally-recognized futurist, Stanford University professor, and innovator, Crum's captivating keynote speech will unveil fascinating insight into how our brains function as powerful learning machines. With compelling examples, she will demonstrate how our daily experiences shape our internal algorithms — both consciously and subconsciously — and influence our decision-making processes.
About our expert
Poppy Crum is an adjunct professor in computer research at Stanford University. Previously, she was the chief scientist at Dolby Laboratories, a leading global innovator and developer of audio, imaging, and voice technologies. She also served as research faculty for the department of biomedical engineering at Johns Hopkins School of Medicine, and, before her academic study as a neuroscientist, she held the role of performance violinist.
A frequent speaker on topics related to the intersection of human experience, artificial intelligence, sensory data science, and immersive technologies, Crum's expertise has been widely recognized and sought after by several industries, including entertainment: A former SXSW and TED Talk speaker, Crum is one of Billboard magazine's 100 most influential female executives in the music industry.
Watch her TED Talk, which has been viewed more than 1.5 million times:
Join Crum at the credit union event of the year Oct. 2-5, in Spokane, Washington. Register now!
Posted in MAXX Annual Convention, MAXX Keynote Speakers, Top Headlines.