OneAZ Awards $330,000 in Community Impact Grants
July 13, 2023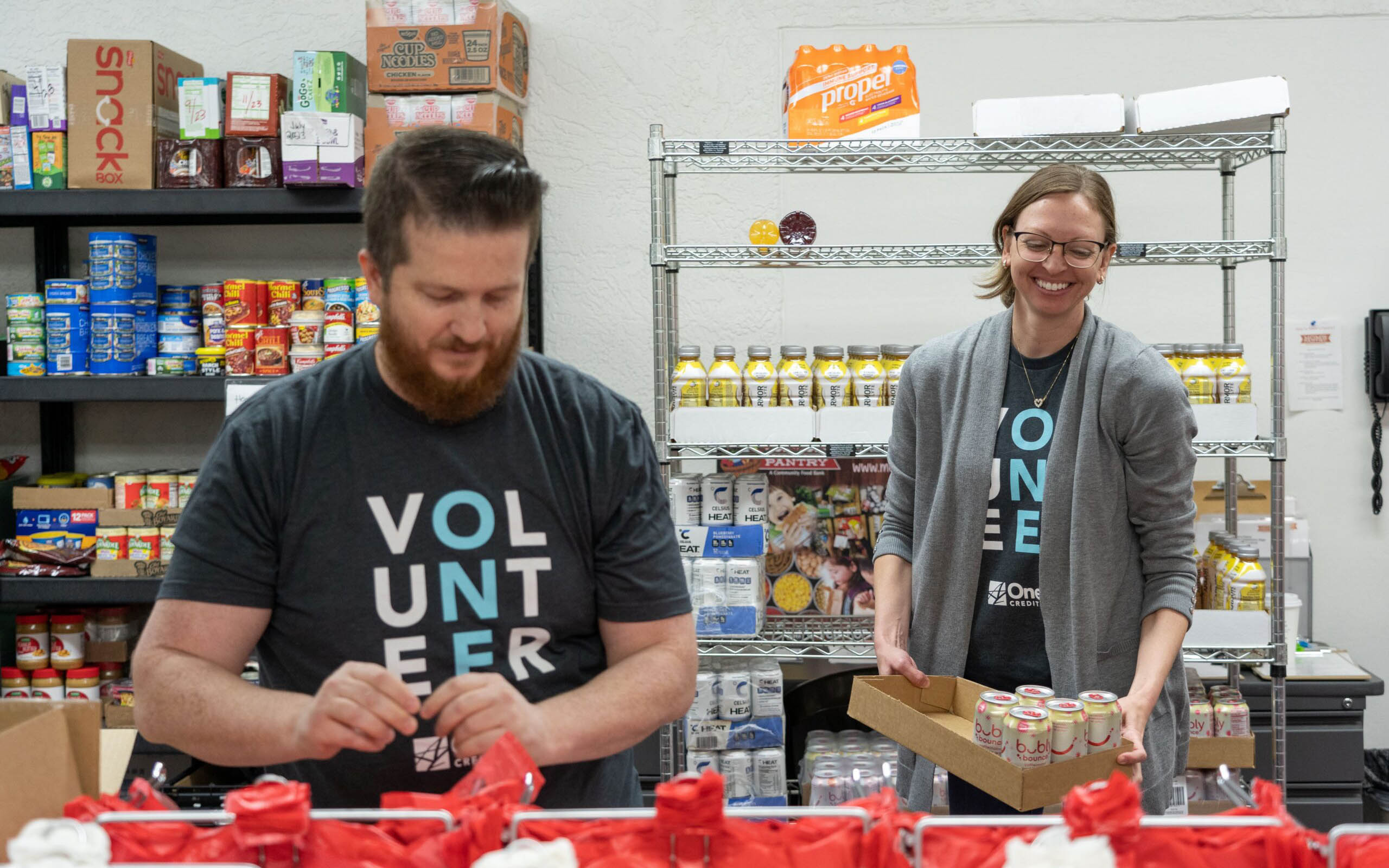 OneAZ Credit Union, based in Phoenix, Arizona, was thrilled to award $330,000 in grants to 66 Arizona-based nonprofit organizations as part of its annual Community Impact Grant program.
This marks a record-breaking year for the OneAZ Community Foundation's keystone donation initiative.   
"Giving back to the communities we serve is one of the most effective ways OneAZ can live up to our mission to improve lives," said Brandon Michaels, OneAZ president and CEO. "This year's record-breaking Community Impact Grant giving impacts the lives of more Arizonans than ever before. By giving back to local nonprofit organizations, OneAZ is providing meaningful support to organizations that are providing meals for those in need, funding healthcare for children, and supporting our former service members and first responders. The only reason we're able to give back at such a tremendous rate is because of our membership. Together, they're helping us build a brighter future for all Arizonans." 
Since 2016, the OneAZ Community Foundation has provided over $1 million in grants and funding to Arizona nonprofit organizations through this program and other donations.  
Funding for the Community Impact Grant program is made possible in large part due to OneAZ members' debit card usage. Each time a member uses their OneAZ debit card for a purchase, OneAZ donates one cent to the Foundation. This sustainable funding model allows OneAZ to equitably distribute donations to communities where our members live and work. It has allowed OneAZ to donate over $1 million to local Arizona nonprofit organizations. This sustainable donation model truly reflects the credit union principle of "people helping people." 
Posted in Arizona, Regional Member News.