BECU to Grow Presence in the Kitsap Peninsula with New Financial Center
July 13, 2023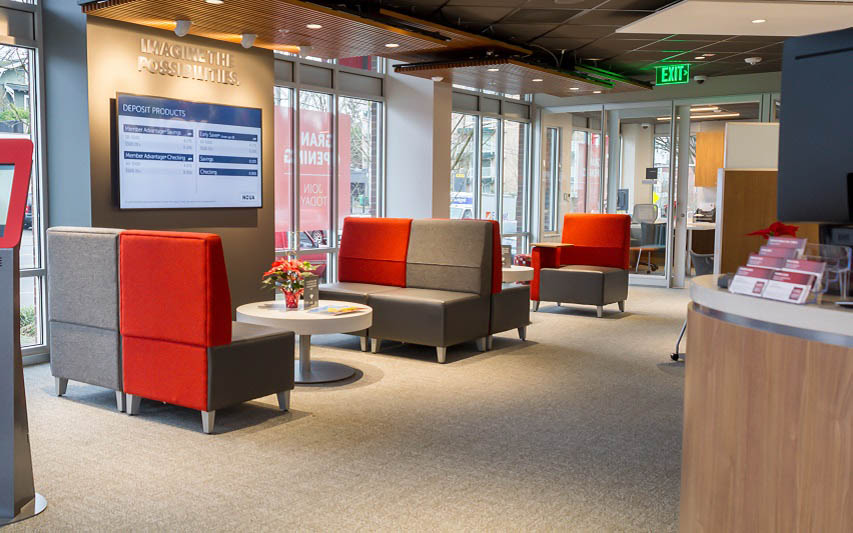 BECU, based in Seattle, Washington, announced July 5 that it will open a Neighborhood Financial Center early next year in Gig Harbor, Washington.
This will be the first financial center for the Maritime City, serving more than 6,600 local members.
At the new location, BECU employees will provide financial advice and expertise in addition to one-on-one support for opening accounts, loans and memberships, and Teller Services. Member consultants will also be available to assist with mortgages, small business services, investments, and trust services, and have access to tablets and other technology designed to meet members' needs more quickly and efficiently.
Located in The Shops at Harbor Hill, the Gig Harbor Neighborhood Financial Center will be over 5,000 square feet and join over 60 BECU locations, including those in the surrounding cities of Silverdale, Tacoma, and University Place.
Posted in Regional Member News, Washington.