NCUA Released Annual Cybersecurity & Credit Union Resilience Report
July 10, 2023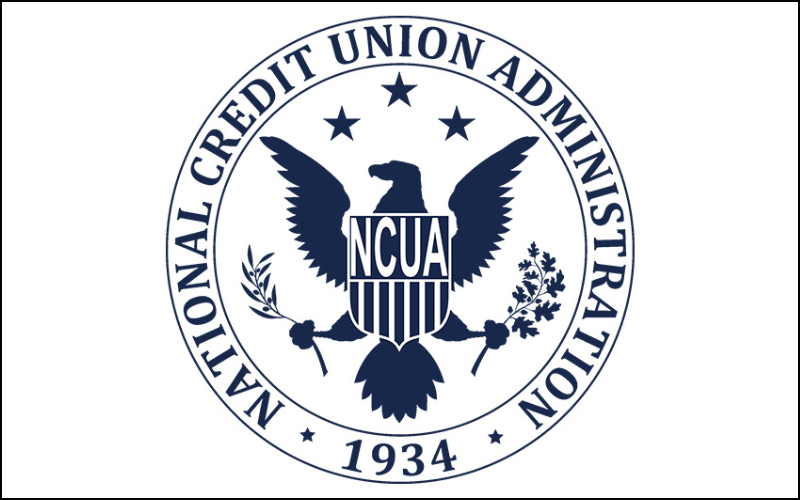 The NCUA released its annual report which provides an explanation of the measures taken to strengthen cybersecurity within the federally insured credit union system and the NCUA. The Cybersecurity & Credit Union Resilience Report is required by the Consolidated Appropriations Act, 2021 and provides:
Information on the policies and procedures to address cybersecurity risks,
Activities to ensure effective implementation, and
Current or emerging threats.
For 2023, the NCUA will continue to promote cybersecurity best practices in credit unions, and reviews of credit union information systems and assurance programs remain a supervisory priority for the agency. Building upon its industry outreach efforts, the NCUA will continue to provide guidance and resources to assist credit unions with strengthening their cyber defenses throughout the year. The agency is also funding cybersecurity grants as part of its 2023 grant initiative, which closed on June 30.
Posted in Compliance Resources.